The ED theme song "Shuwa Shuwa" for the winter 2022 TV anime Slow Loop was introduced for the first time in its second episode aired in Japan last night. At the same time, a one-chorus music video for the song sung by the anime's three-member voice actress unit Three∞Loop was posted on YouTube.
Three∞Loop consists of Rin Kusumi (Hiyori Minagi), Natsumi Hioka (Koharu Minagi), and Tomomi Mineuchi (Koi Yoshinaga). The CD single of the song is scheduled to be released on February 23, 2022. Its 2,750-yen first press limited edition comes with the anime's original soundtrack CD. The album includes 44 tunes composed by Takuro Iga, who is known for his works for many slice-of-life anime series such as WATATEN!: An Angel Flew Down to Me and Asteroid in Love.
"Shuwa Shuwa" one-chorus music video:
First press limited edition CD jacket: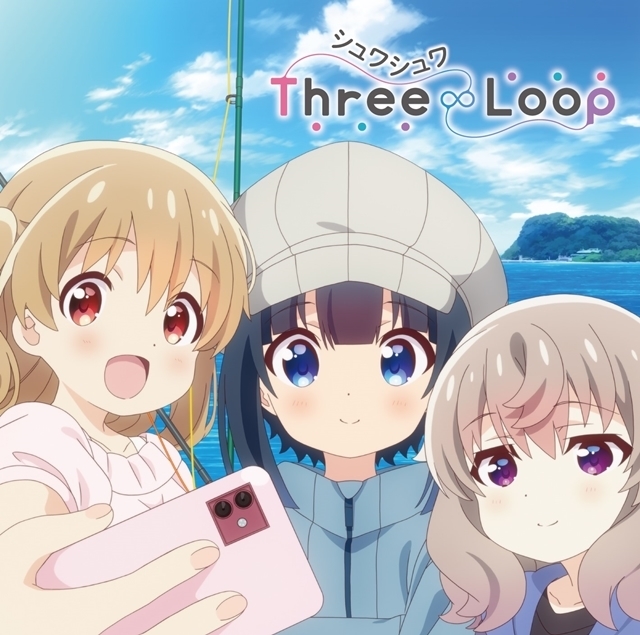 Regular edition: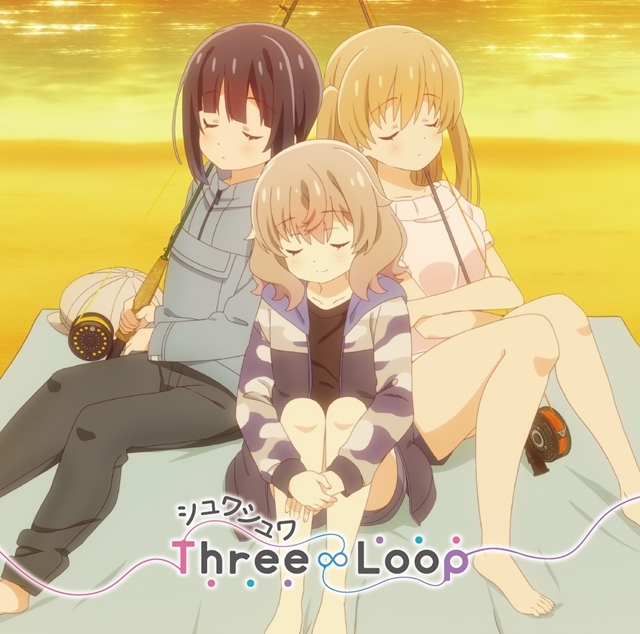 TV anime "Slow Loop" 2nd PV featuring the OP and ED songs:
---
Source: FlyingDog official YouTube channel
©1999-2021 FlyingDog, Inc.
© Maiko Uchino・Houbunsha/SLOWLOOP PARTNERS