The official website for the anime franchise inspired by Cygames's card-battling game Shadowverse has released a key visual and a 40-second first PV for the forthcoming second TV anime series entitled Shadowverse F (Flame) to introduce its main characters. The clip also announces the anime's premiere date of April 2, 2022.
Shadowverse F features a new protagonist Light Tenryu and its story is set in Shadovar College, a facility that trains professional players of the Shadowverse game. Tenryu Light, a transfer student, decides to join "Seventh Flame," one of the seven Shadovar clubs. However, Seventh Flame is on the verge of closure due to a lack of members! In order to avoid the club's demise, Light decides to look for new members. But what awaits him are powerful rivals who control a wide variety of cards…
"When I visited the office a few days after the audition, I was told, 'You got the role of Light!' I remember how surprised and happy I was," Yuto Uemura, the voice of Light Tenryu, says, "My character Tenryu Light is a protagonist who goes straight for it once he's made up his mind, and looks cool when he is playing Shadowverse! On the other hand, He is a little careless as a life-sized junior high school student…, he has a certain charm that can't be described in just one word. I'd like you to see how Light changes through the battles with the members of the Shadowverse Club."
1st PV:
Key visual: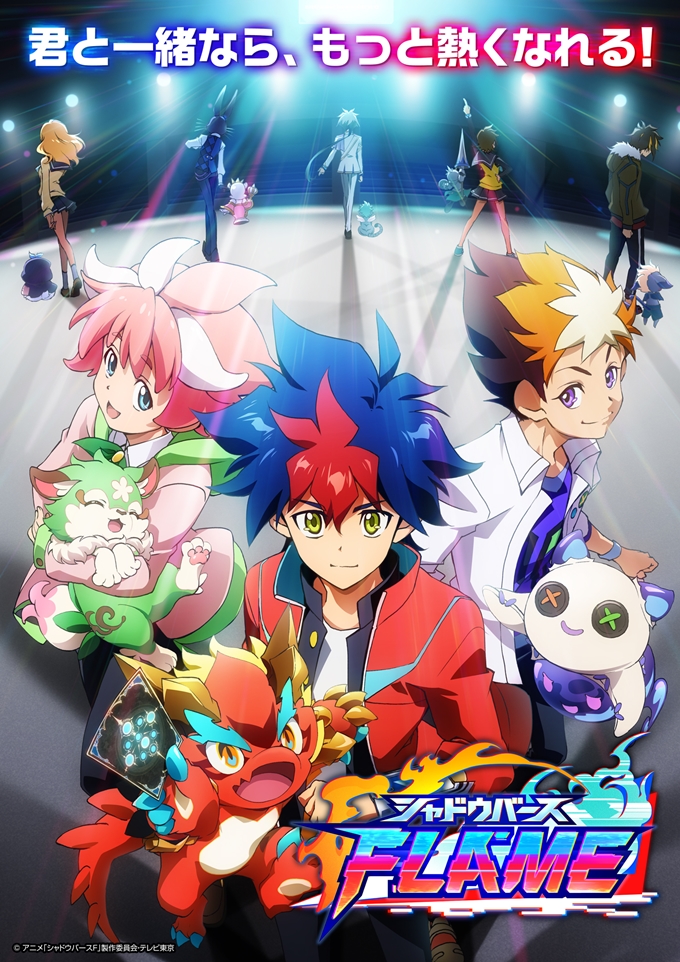 Light Tenryu / Yuto Uemura (Atsushi Nakajima in Bungo Stray Dogs):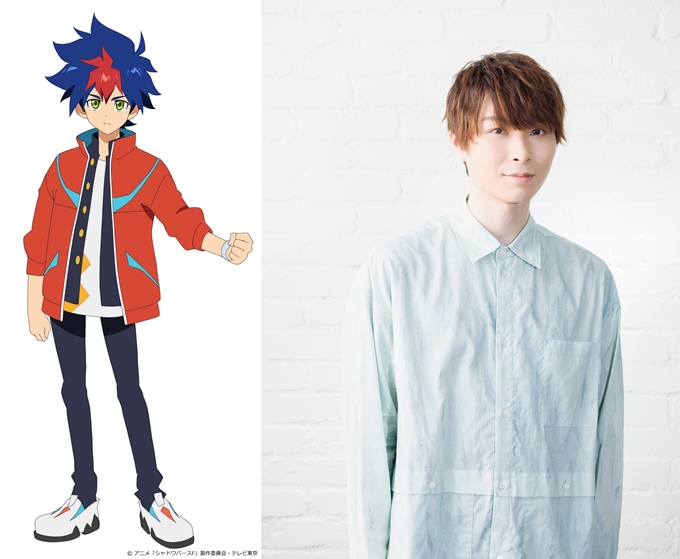 Itsuki Mitsutagawa: Hibiku Yamamura (Luluna in Kiratto Pri☆chan):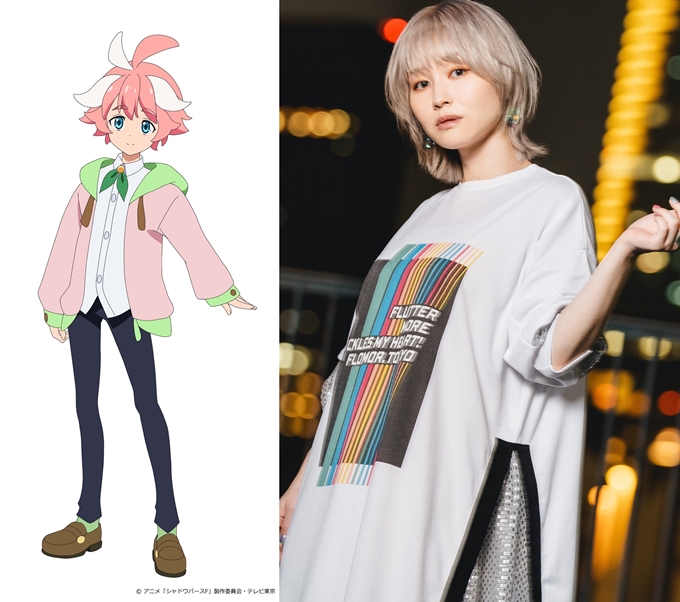 Subaru Makabe / Kazuki Ura (Kyosuke Aiba in Futsal Boys!!!!!):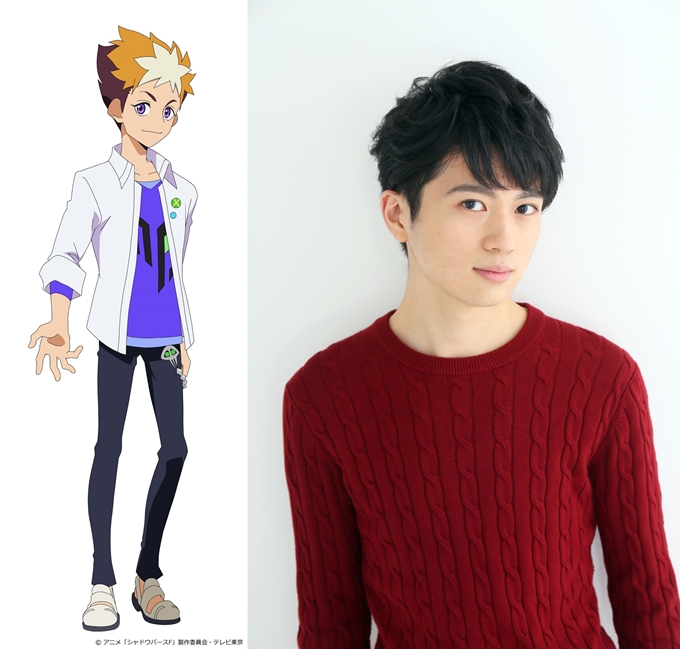 Dragnyl / Shiori Izawa (Mizarisa in Full Dive: This Ultimate Next-Gen Full Dive RPG Is Even Shittier than Real Life!)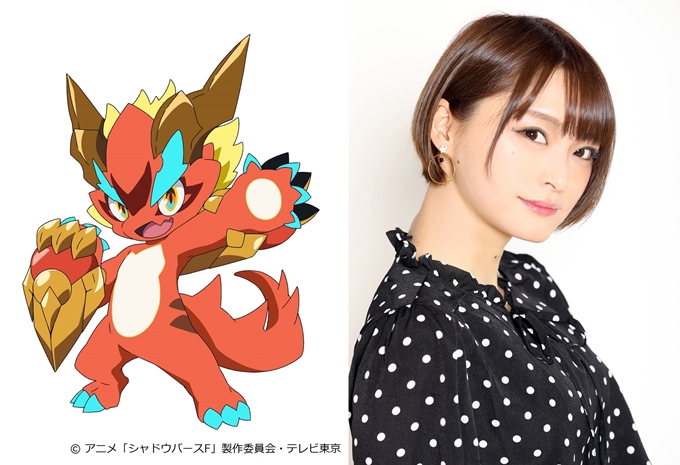 Main staff:
Director: Keiichiro Kawaguchi (Dropout Idol Fruit Tart)
Assistant Director: Naotaka Hayashi
Series composition: Rintaro Isozaki, Deko Akao
Art Director: Ponzu
Original Character Design: Gakuya Okada, Mikeboshi, Hesun, Onineko
Character Design: Daiki Harada
Follower Director: Daisuke Kitagawa
Sub Character Design: Yasunari Nitta
Digifre design: Tomoko Miyagawa
Prop Design: Etsunori Iwanaga
Color Design: Naoko Sato, Nanae Shinachi
Art Director: Zhong Quanbin
Art Setting: Mamio Ogawa
Monitor Graphics: sankaku
3DCG Director: Shinsuke Oshima (DEEN DIGITAL)
Director of Photography: Yuta Nakamura, Shigeki Asakawa, Masahiko Koshiyama
Editing: Daisuke Hiraki
Sound Director: Satoki Iida
Music: Yorihiro Ike
Sound Production: Soniludo
Animation Production: ZEXCS
---
The first TV anime Shadowverse was aired for 51 episodes from April 2020 to March 2021, and is available on Crunchyroll to its members in North America, Central America, South America, Europe, Africa, Oceania, the Middle East, and CIS. 
Synopsis:
The hottest battle is about to begin! While attending Tensei Academy, Hiiro Ryugasaki ends up acquiring a mysterious smartphone. It comes installed with the popular card game, Shadowverse! Meeting new rivals, facing major tournaments, forging bonds with friends… Shadowverse leads Hiiro to all sorts of new experiences, all that serve to "evolve" him…
Trailer:
---
Source: Cygames press release 
©Shadowverse F Anime Production Committee, TV Tokyo