Anime fans come from all walks of life and in all shapes and sizes. Some are students, some are scientists, some are doctors, some are artists, and some are even athletes! Crunchyroll All-Stars is a series of interviews highlighting elite professionals who harbor a passion both for their art and for anime.
Today's profile is on Brandon Sebastian, Defensive Back for the Boston College Eagles. We're also introducing Sebastian with some extra-special artwork today, transforming him into the character "The Interceptor!" We spoke with Sebastian about how his older brother got him into anime, making anime references with his teammates on the field during celebrations and much more!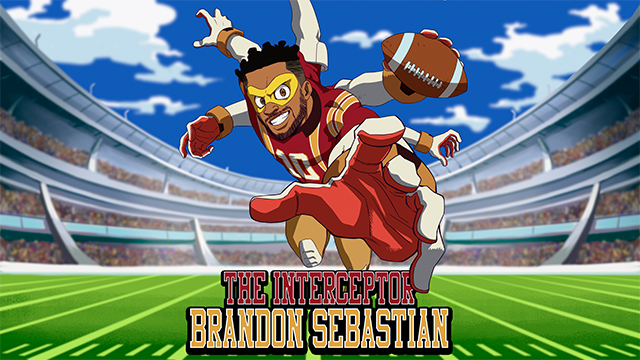 When did you become an anime fan? Was there a specific moment that affected you or changed the way you felt about something?
My older brother was the one who got me into anime. I vividly remember the first one I watched was Dragon Ball Z. He got me into Pokemon and Yu-Gi-Oh! too — always had the cards on him — and thought it was all really cool. As I got older I realized I didn't really appreciate all of anime yet because I was just mainly a Dragon Ball Z fan. Then in my senior year of high school I got back into it and watched Tokyo Ghoul and learned about Ken Kaneki a little bit…and that got me way back into it! Tokyo Ghoul made me more open-minded and then I dove into a bunch of other anime after that.
Are there any ways you engage with your favorite anime series or characters aside from watching them?
I definitely express myself through clothing. I actually met a dude on Instagram named Void Reincarnation and he hand paints and designs a bunch of anime clothing, like jeans. I have a few pairs of his jeans — Light Yagami jeans, Itachi & Sasuke jeans. And this past Halloween, we have a few anime fans on the football team and we dressed up as the Akatsuki. I was Pain.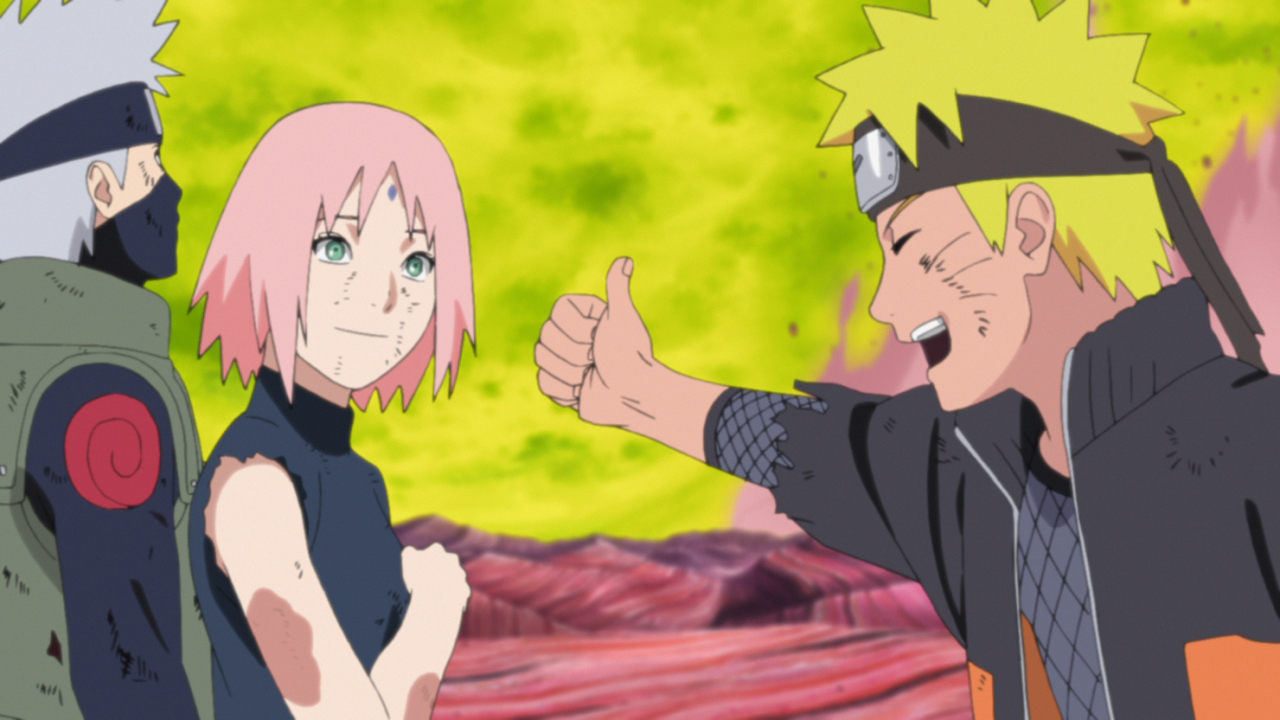 Have you ever bonded with someone else over anime?
When I'd go out last summer, I'd wear anime clothes and I'd get a ton of compliments and it would spark conversations that'd last 20-30 minutes sometimes just because of anime. My brother's into it, my best friend's into it. Not everyone's open-minded about it and I try to spread the word for people to watch it.
What's your favorite anime series of all time?
Naruto. His struggle was so real and relatable to people in the real world. Came up from the bottom, pursued his dream, became Hokage at the end of the day which was cool to see. Then I started watching Boruto.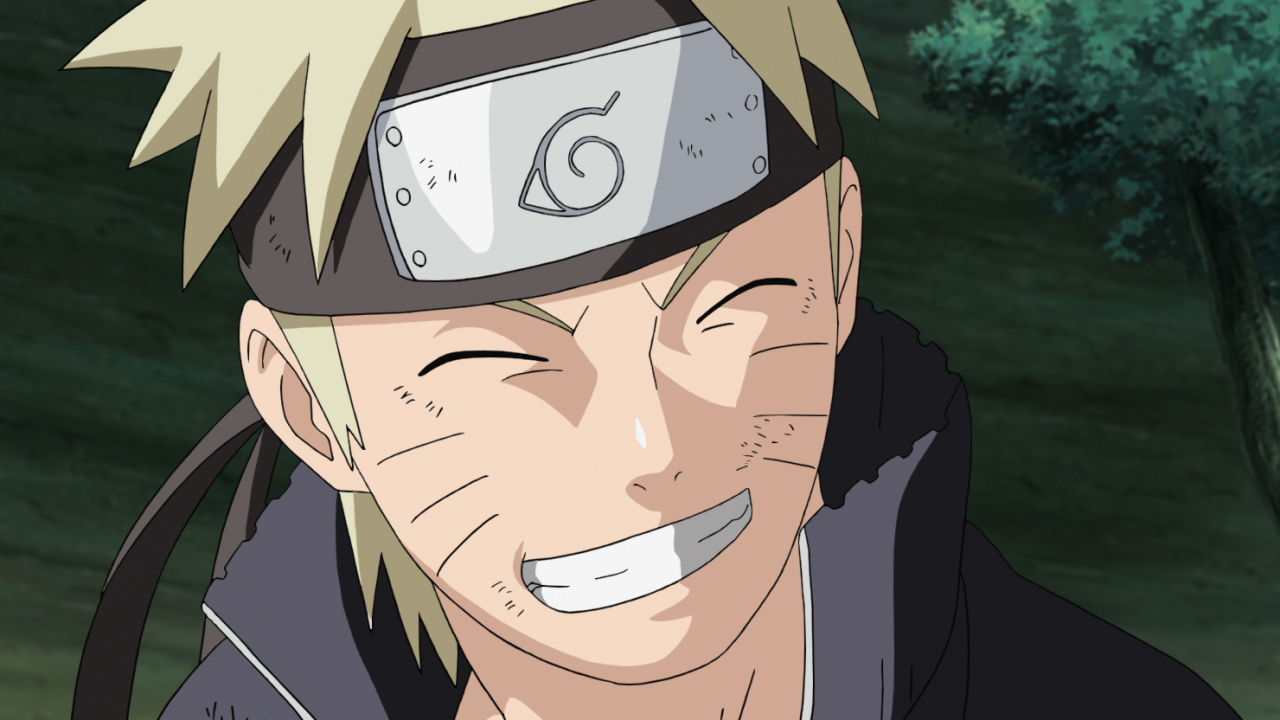 Who's your favorite anime character of all time?
Zero Two. She carries such a swag and has a sass to her. She's pretty badass — no one can ride the Franxx with her (they always get hurt) and she's one of the illest drawn characters ever.
Who would you rank as the top anime hero ever?
Monkey D. Luffy. In every arc he's ever been in, he's always the savior. He impacts so many people. Definitely Luffy.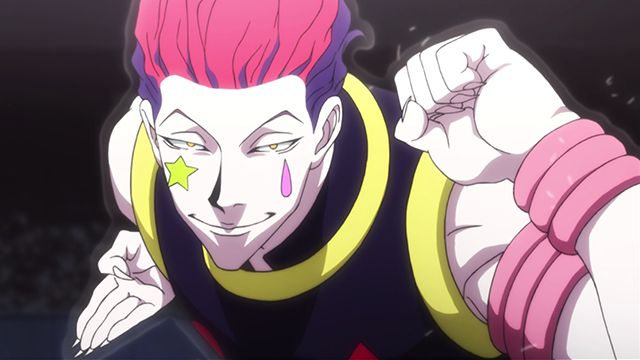 Who would you rank as the top anime villain ever?
Hisoka. He's just a different breed. No one really messes with him. He's the cream of the crop and just a weirdo in general. I like the way he acts around Killua and Gon. He always wants to challenge everyone because he believes he's the best fighter, but he couldn't fight the head of the spiders because Kurapika put the spell on him. Ya, he's a creepy guy.
Have you ever taken any elements or learnings from anime and implemented them into your daily life?
Anime taught me how to overcome adversity. When life gets hard and you get knocked down, it's all about how you respond. I took that theme from numerous anime. My older brother passed away from cancer when he was in college, and I was watching a ton of anime at the time — I'm seeing Jiraya get killed, Itachi dying, etc. — and I realized I learned so many life lessons from my brother. I relate it all back to the anime I was watching at the time.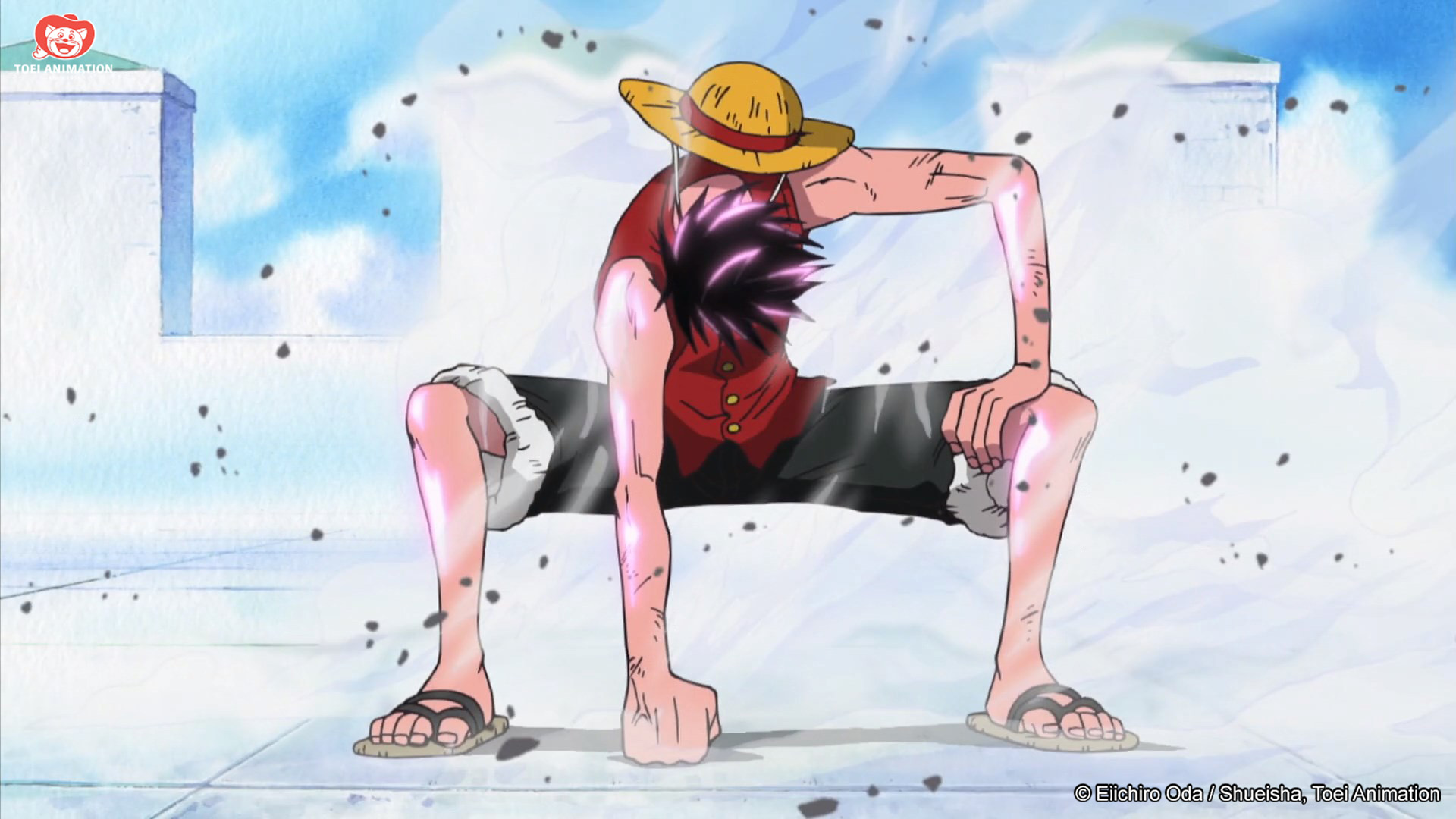 It feels like more and more athletes are showcasing their love for anime — what's anime fandom like in college football culture? And what do you think it is about anime that attracts athletes?
There are almost 100 dudes on my team and I'd say probably 30-40 of us watch anime. We have celebrations we do after we make a play. I'm part of the defensive backs room, and we all have jutsus we'll do if we make a play. Like if one of my teammates gets an interception, he'll put me in a shadow paralysis jutsu, and I'll just freeze there like I'm stuck in it. Or another teammate will do a summoning jutsu. We just all have a bunch of roles like that. You can also talk to other players on the field when you're out there, and you have players who see each other make those anime celebrations and they'll come up to me like "Yo I saw that celebration…you watch Naruto? It's one of my favorite shows". It's pretty cool to see and experience.
For me and other athletes, we can put ourselves into the mindset of another character. You put yourself in that mode before you need to go perform at a high level. When we played Clemson, I had to turn up and with my face paint I usually put it on like Naruto with the Kurama stripes. I get into character to go try and achieve my dream, and the stripes give me the reminder to fully turn up and become like a nine-tail fox or something. On that level. It's a mindset of not failing or letting your teammates down. I think lots of players think about things like this.
What would your message be to someone who recently discovered anime and was thinking about getting into it?
The first thing I would tell people is to be open-minded and don't judge a book by its cover. Many anime can teach you life lessons and have numerous plot twists — stick with them and don't judge anything early on. A lot of people don't want to get into anime because it's not a traditional show or animated cartoon they're used to seeing, but you actually learn important lessons.
Also always stay true to yourself. Who knows what can come from it. I never thought I'd be sitting down chatting with Crunchyroll, and here I am…all because I watched anime and just stayed true to myself. Don't always listen to other people's opinions, work hard, pursue what you love, and everything can & will fall into place in the universe for you.