Have you already had the chance to take a long look at the latest action-packed adventure from Studio CloverWorks? If not, then you should do so as soon as possible! We are of course talking about the anime series Tokyo 24th Ward , which started last Wednesday with an almost hour-long episode. You can find out what the series has to offer in our spotlight for Crunchyroll's Winter 2022 Lineup below!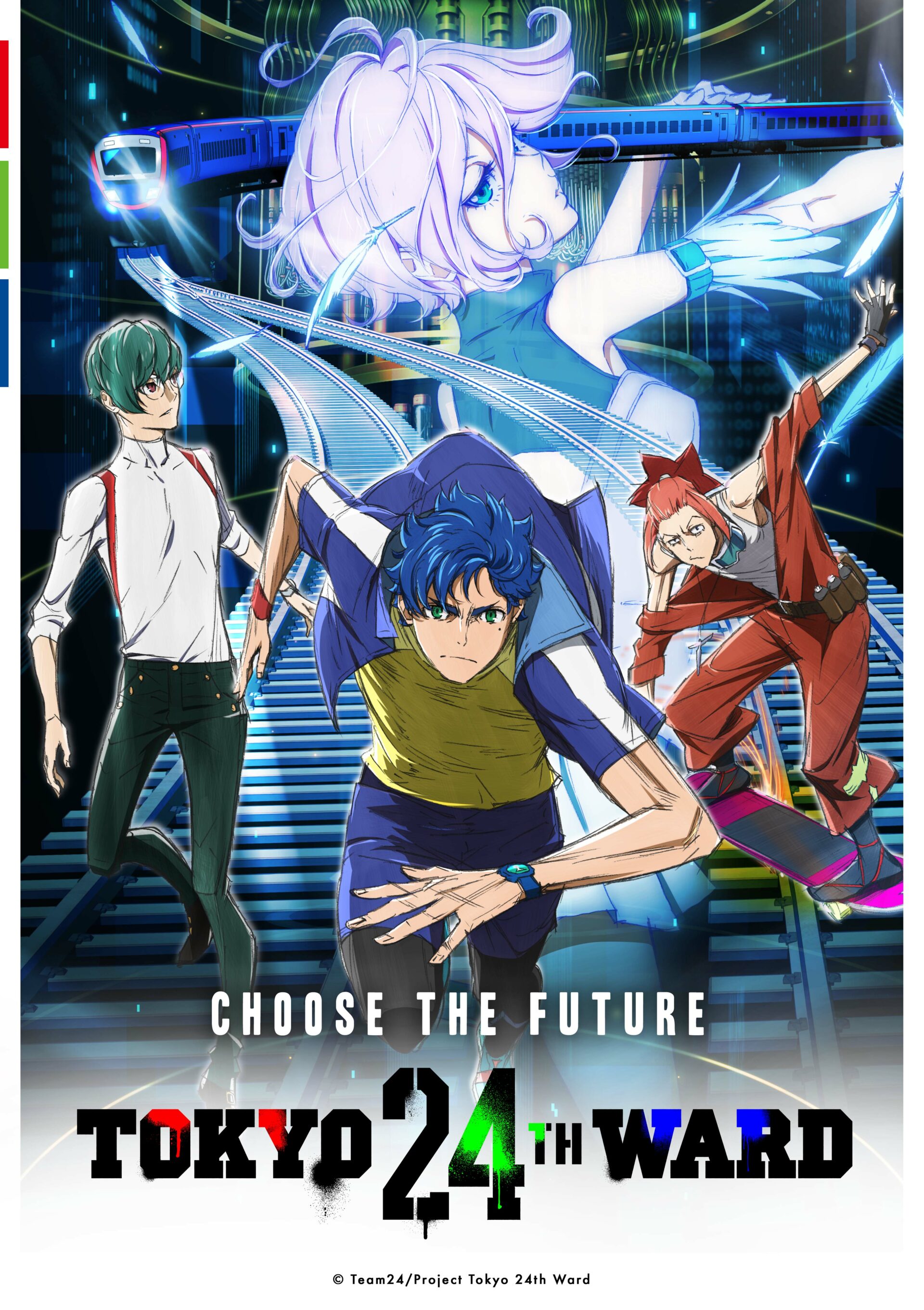 ---
Navigation
Launch Time: January 5
Territories: North America, Central America, South America, Europe, Africa, Oceania, the Middle East, and CIS
The Far Eastern Special Administrative Region, also known as the 24th Ward, is a man-made island. Shuta, Ran, and Koki were born and raised on the island. Their family backgrounds, preferences, and personalities are completely different, but they always stuck together. However, one incident changed their relationship forever.
A year afterward, the three friends are reunited by chance at a memorial service held for the incident. All three of their phones suddenly ring simultaneously. Their friend, who is supposed to be dead, is calling and demands that they make a decision about the future.
Shuta Aoi
VA: Junya Enoki (Yūji Itadori in JUJUTSU KAISEN)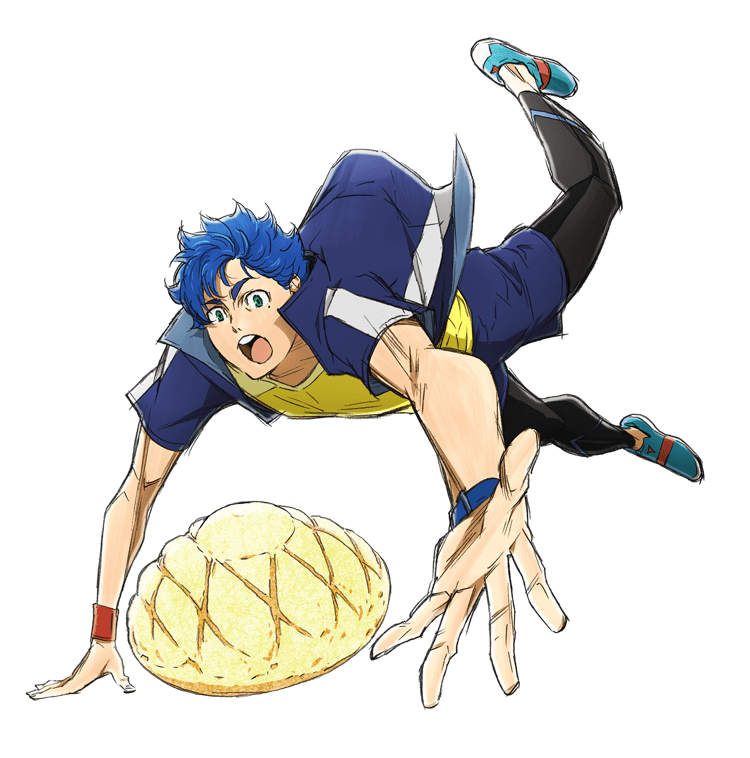 Ran Akagi
VA: Yūma Uchida (Ash Lynx in Banana Fish)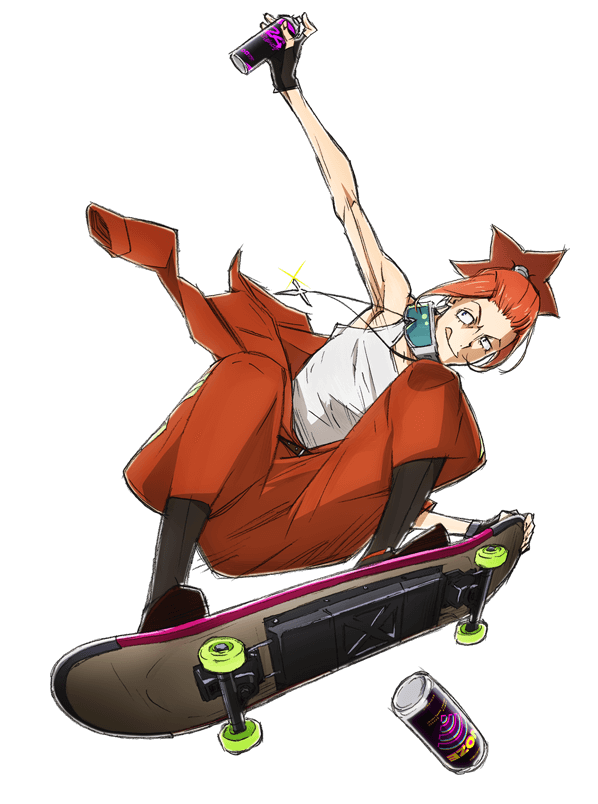 Koki Suido
VA: Kaito Ishikawa (Noé Archiviste in The Case Study of Vanitas)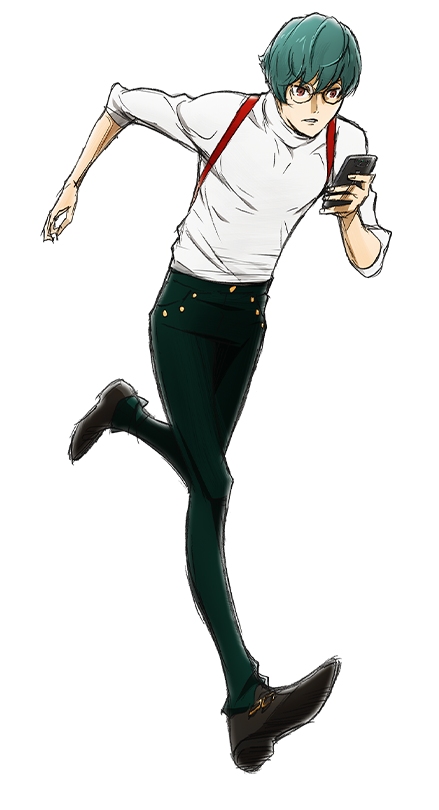 Asumi Suido
VA: Manaka Iwami (Tohru Honda in Fruits Basket)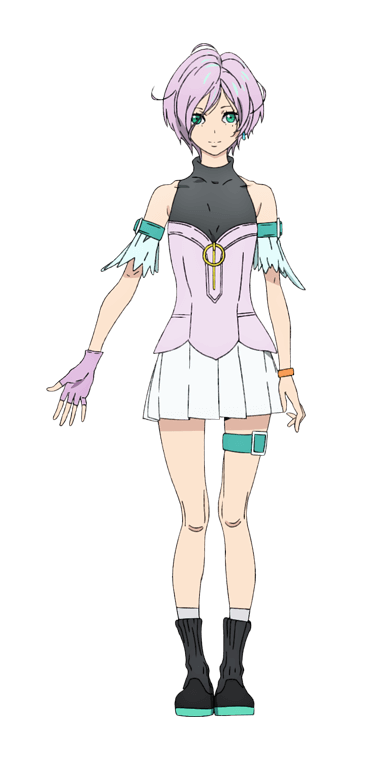 Mari Sakuragi
VA: Yui Makino (Misaki Nakahara in Welcome to the NHK)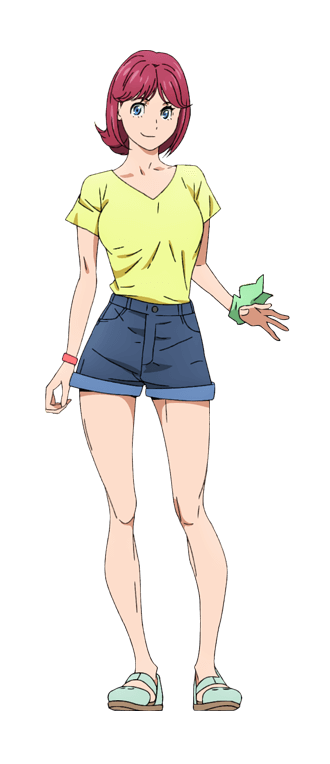 Kinako
VA: Tomaru Nanami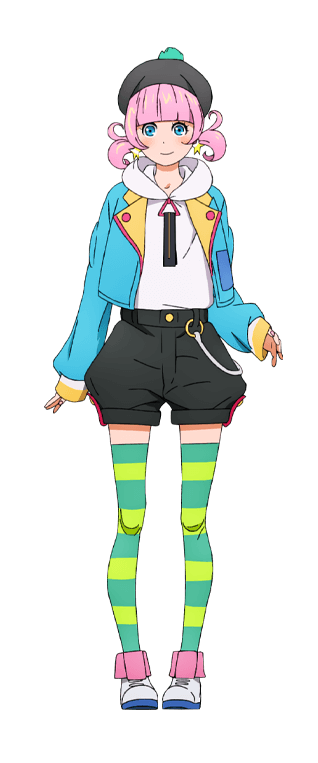 Sakiko Tsuzuragawa
VA: Hitomi Nabatame (Saori Makishima in Eromanga-sensei)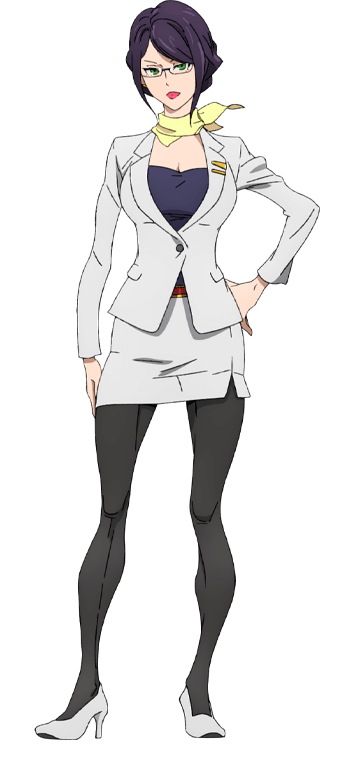 Gori Suido
VA: Taiten Kusunoki (Genichiro Sanada in The Prince of Tennis)
Kanae Suido
VA: Sayaka Ohara (Beatrice in Umineko: When They Cry)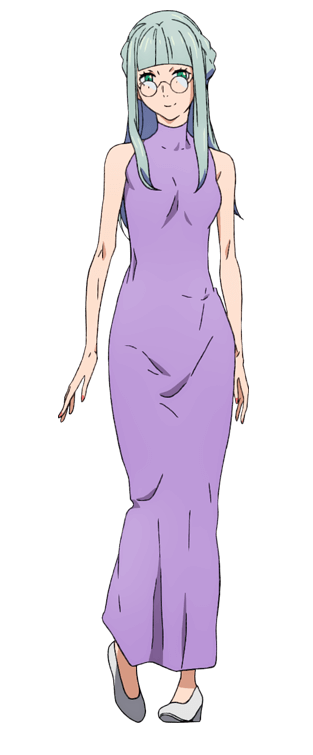 Kunai
VA: Sōma Saitō (William James Moriarty in Moriarty the Patriot)

Lucky
VA: Eri Kitamura (Ami Kawashima in Toradora)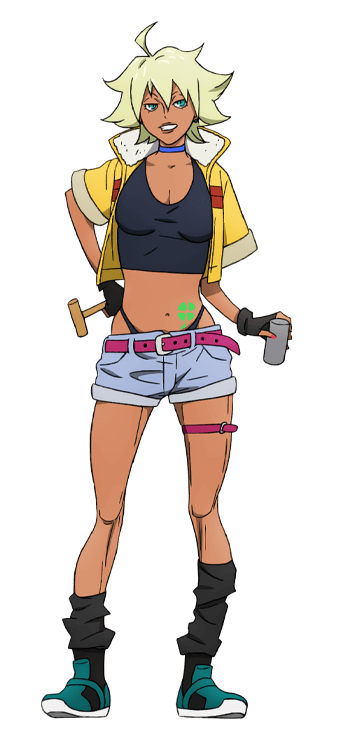 Yamamori
VA: Atsushi Imaruoka (Cobra in Fairy Tail)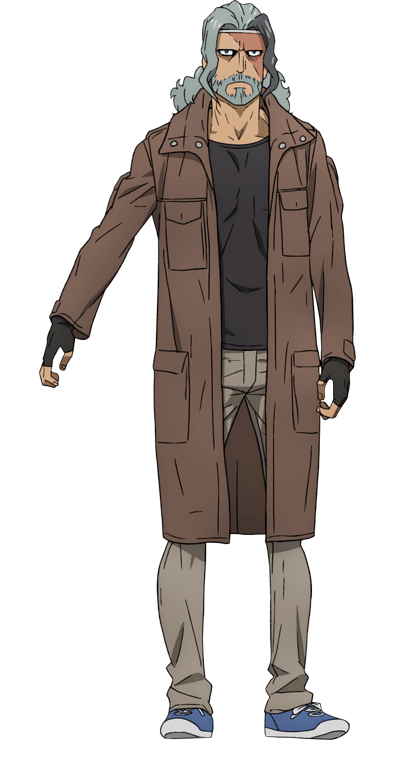 Hiroki Shirakaba
VA: Yōji Ueda (Bebin in Ranking of Kings)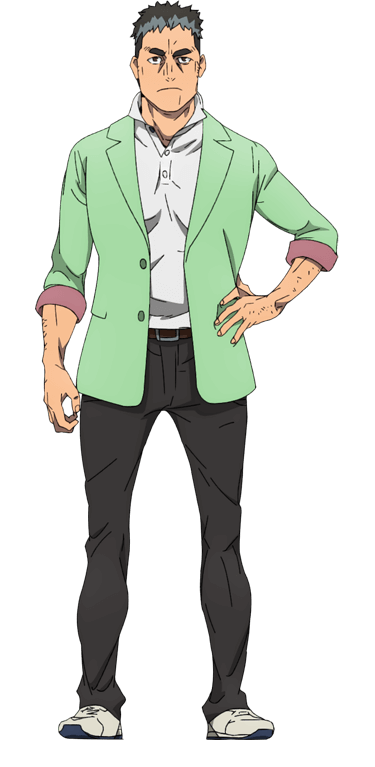 Kozue Shirakaba
VA: Rina Hidaka (Milim Nava in That Time I Got Reincarnated as a Slime)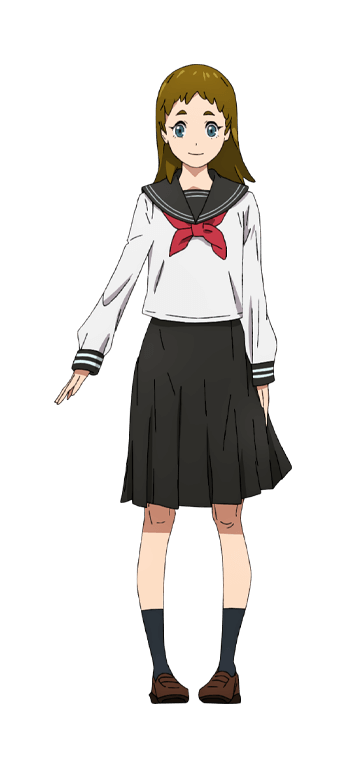 Wataru Chikuwa
VA: Yūichi Nakamura (Satoru Gojō in JUJUTSU KAISEN)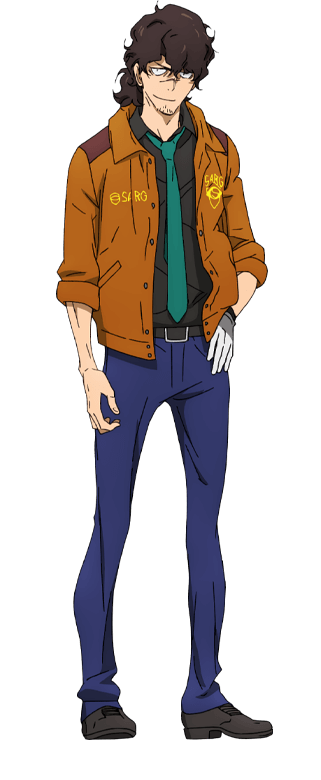 Hana Shishido
VA: Yumiri Hanamori (Nadeshiko Kagamihara in Laid-Back Camp)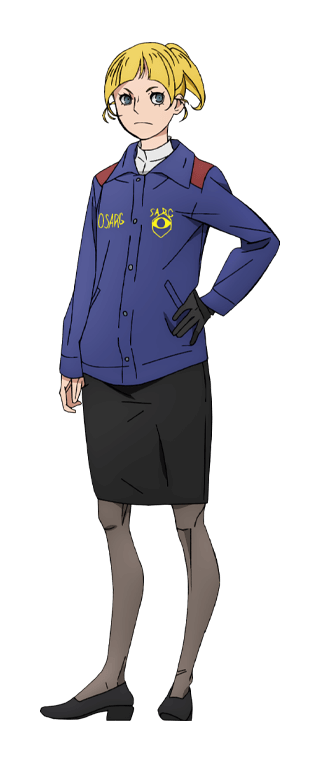 Kaoru Shindo
VA: Egashira Hiroya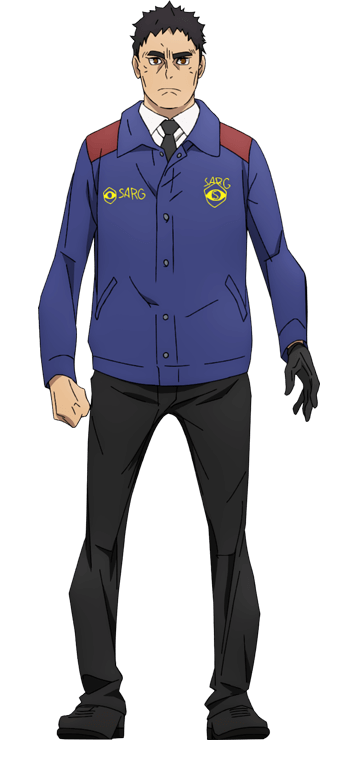 Director
Naokatsu Tsuda (JoJo's Bizarre Adventure, Inu x Boku SS)
Assistant Director
Hidetoshi Takahashi (Harukana Receive)
Series Composition
Baio Shimokura (Steins;Gate Visual Novel)
Original Character Design
FiFS
Character Design
Takahiro Kishida (Welcome to the Ballroom, Durarara!!, Haikyu!!, Kageki Shojo!!, JoJo's Bizarre Adventure Part 5)
Chief Animation Director
Akira Takata (Durarara!!, Natsume Yujin-cho)
Majiro (Barakamon)
Key Animation
Mamiko Nakanishi (Bleach film, Death Note, Fairy Tail the Movie: Phoenix Priestess, Fullmetal Alchemist: Brotherhood)
Art Director
Minami Kasuga (BEASTARS, TERRAFORMARS)
Art Setting
Yoshinori Shiozawa (Akebi's Sailor Uniform, DARLING in the FRANXX, Vinland Saga)
Special Effects
Ayaka Shimizu (Blend S, Horimiya)
Color Design
Kazuko Nakashima (Anohana: The Flower We Saw That Day, THE PROMISED NEVERLAND, Wonder Egg Priority)
Director of Photography
Yūya Sakuma (DARLING in the FRANXX, Horimiya)
Editor
Akinori Mishima (86 EIGHTY-SIX, DARLING in the FRANXX, Magi: The Labyrinth of Magic, Mushoku Tensei: Jobless Reincarnation)
Sound Director
Yoshikazu Iwanami (Deadman Wonderland, JoJo's Bizarre Adventure, KonoSuba, Psycho-Pass, Sword Art Online)
Music
Hideyuki Fukusawa (Katsugeki Touken Ranbu, Fate/stay night; Unlimited Blade Works, ORIENT)
Opening Theme Song
"Papersky" by Survive Said the Prophet
Ending Theme Song
"255,255,255"  by Junya Enoki, Yūma Uchida, and Kaito Ishikawa
Animation Production
CloverWorks
Tokyo 24th Ward is an original anime, not based on a manga, light novel or any other source material. It is noteworthy, however, that this is the third anime series from Studio CloverWorks this season alone—this also includes Akebi's Sailor Uniform and My Dress-Up Darling. To get an impression, you can watch the opening with the grandiose animation below.

——-
Joseph Luster is the Games and Web editor at Otaku USA Magazine. You can read his comics at subhumanzoids. Follow him on Twitter @Moldilox.