In 2016, DMM Games' media mix series TOUKEN RANBU came to life as an action-packed stage show. For the fifth anniversary of the production, a new cut of the theatrical recording will be playing in Japanese theaters.
Stage: TOUKEN RANBU -Kyo-den: Moyuru Honnōji- was staged in May 2016, with a rerun the following winter and a filmed version aired in cinemas. The new release of the show will feature improved video and sound, with cuts from the home video release to make the whole thing flow more realistically.
Here's a trailer for the new release:
Moviegoers will also get to take home high-quality photo cards of the lead cast — four new ones a week over the course of three weeks: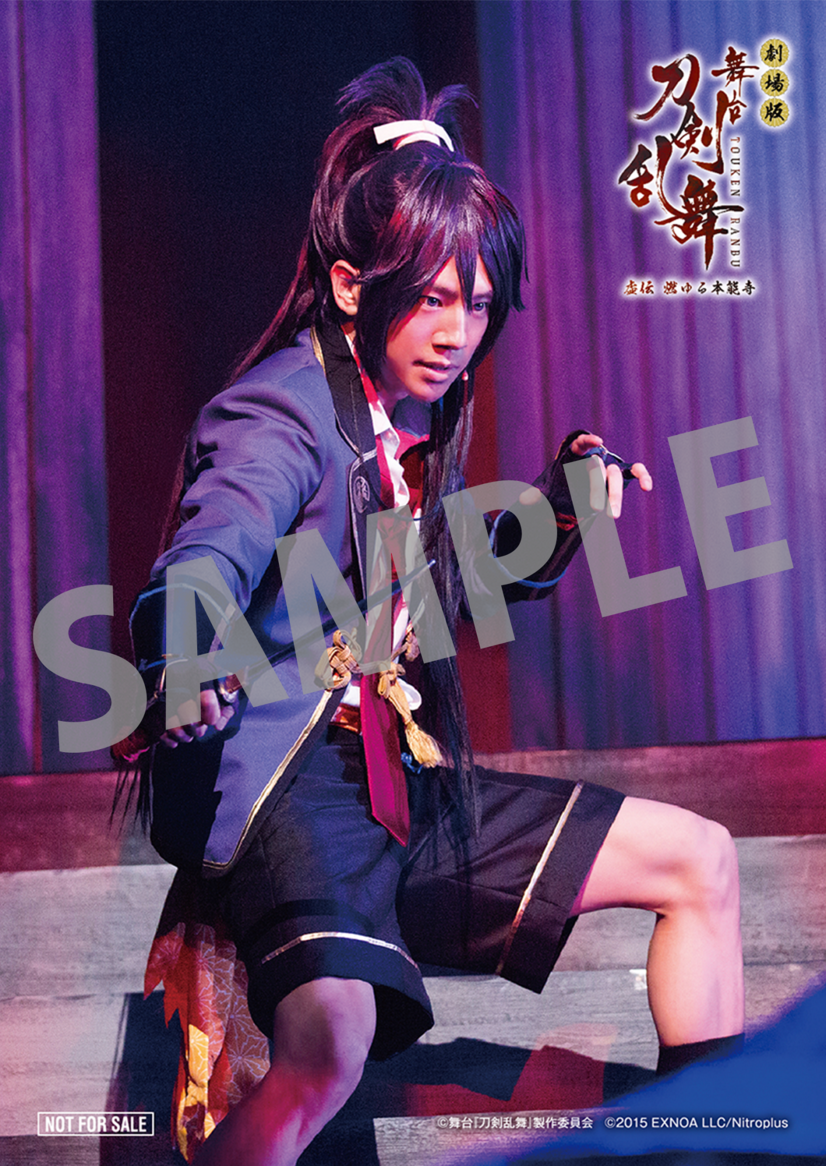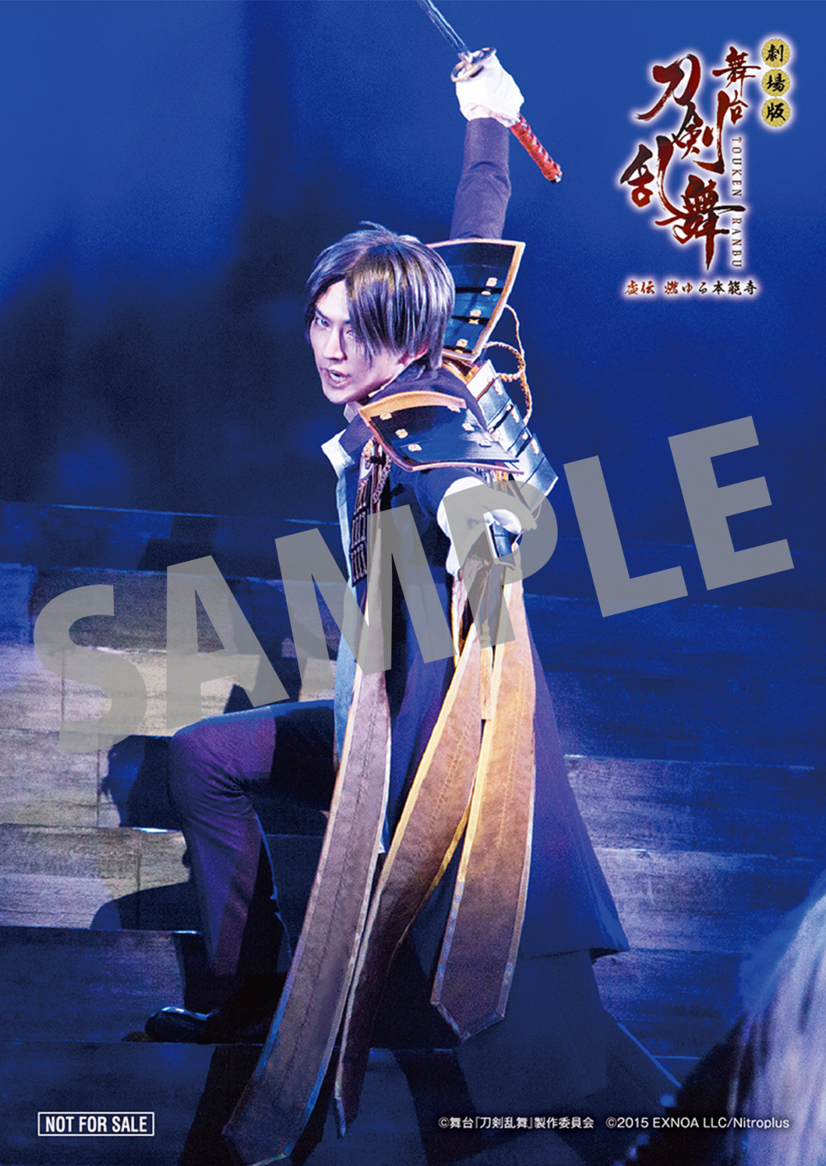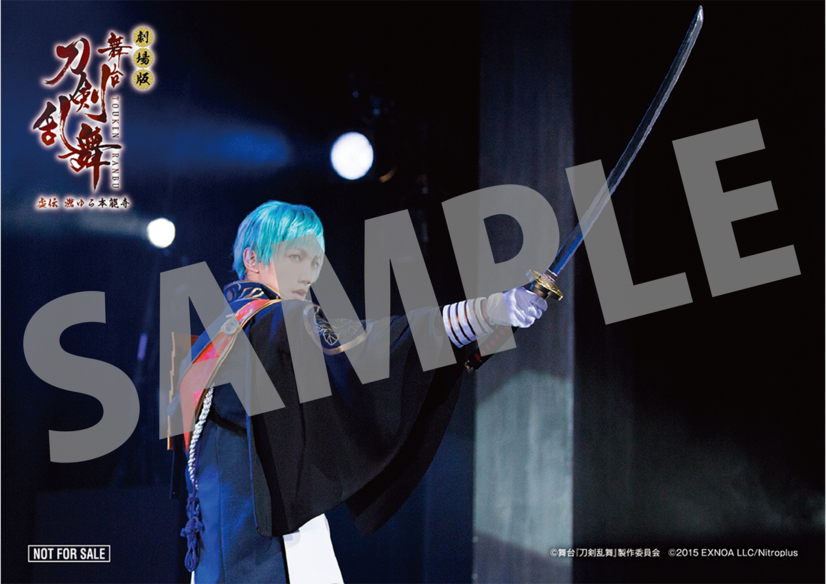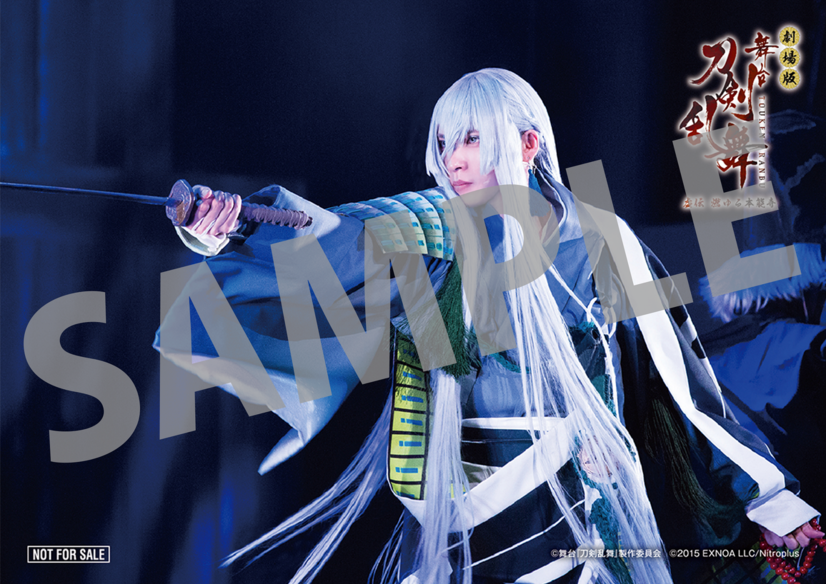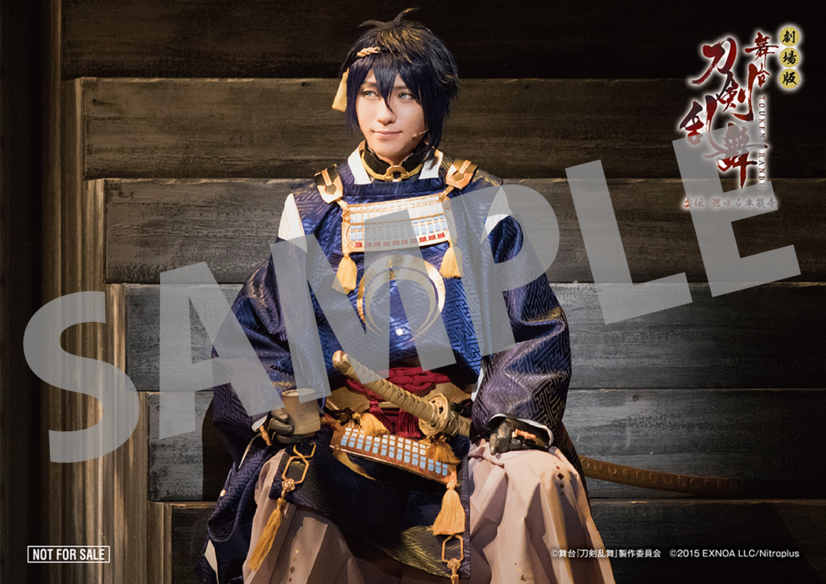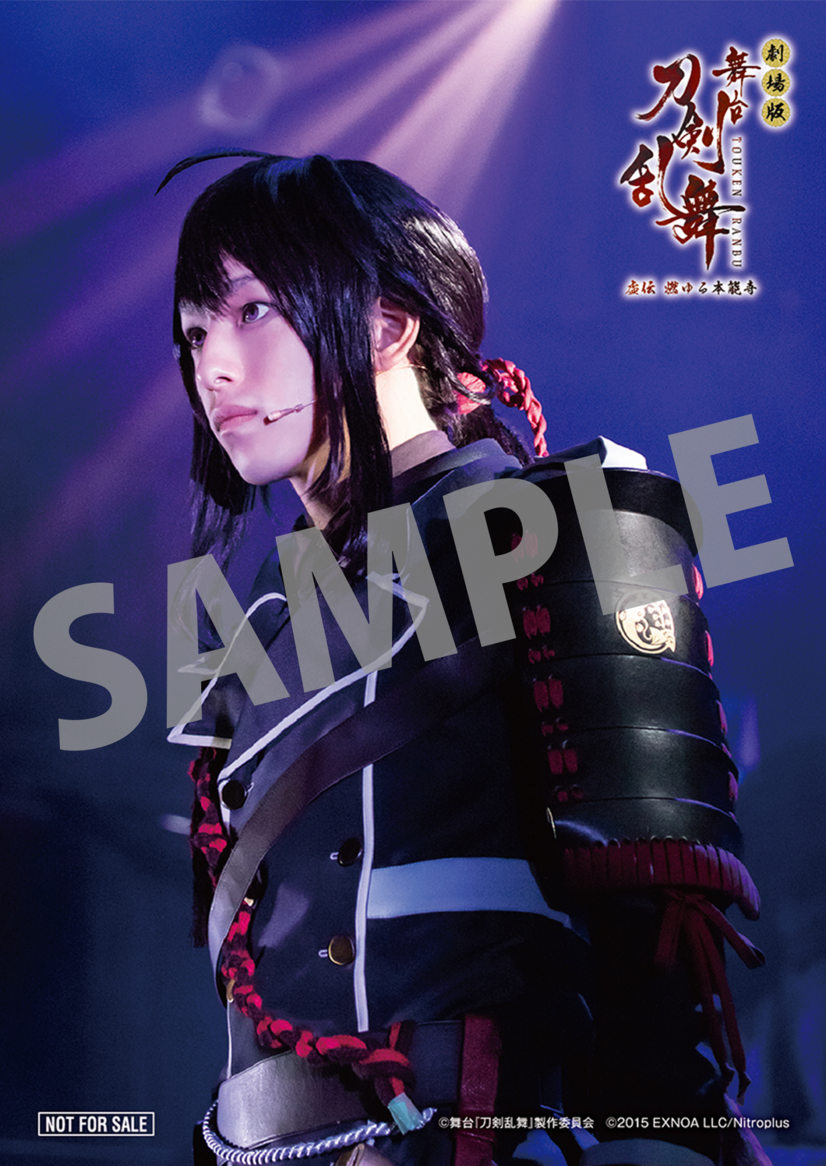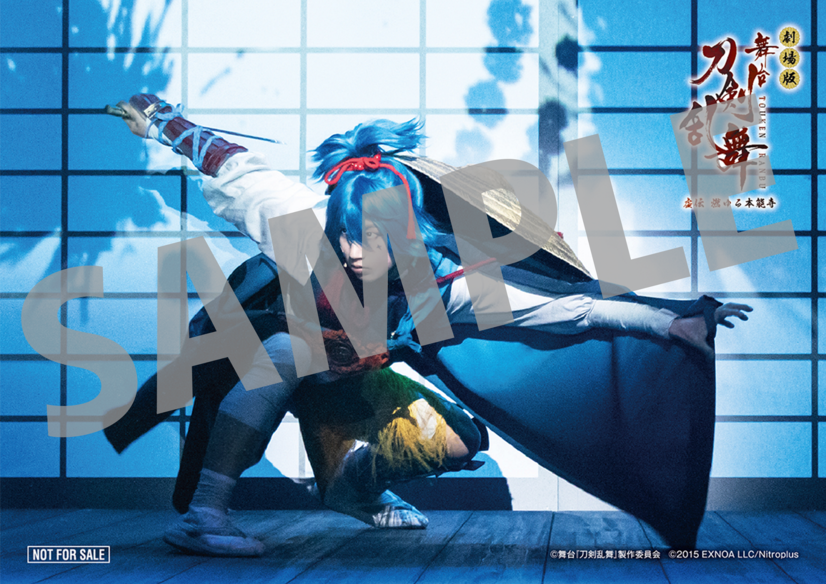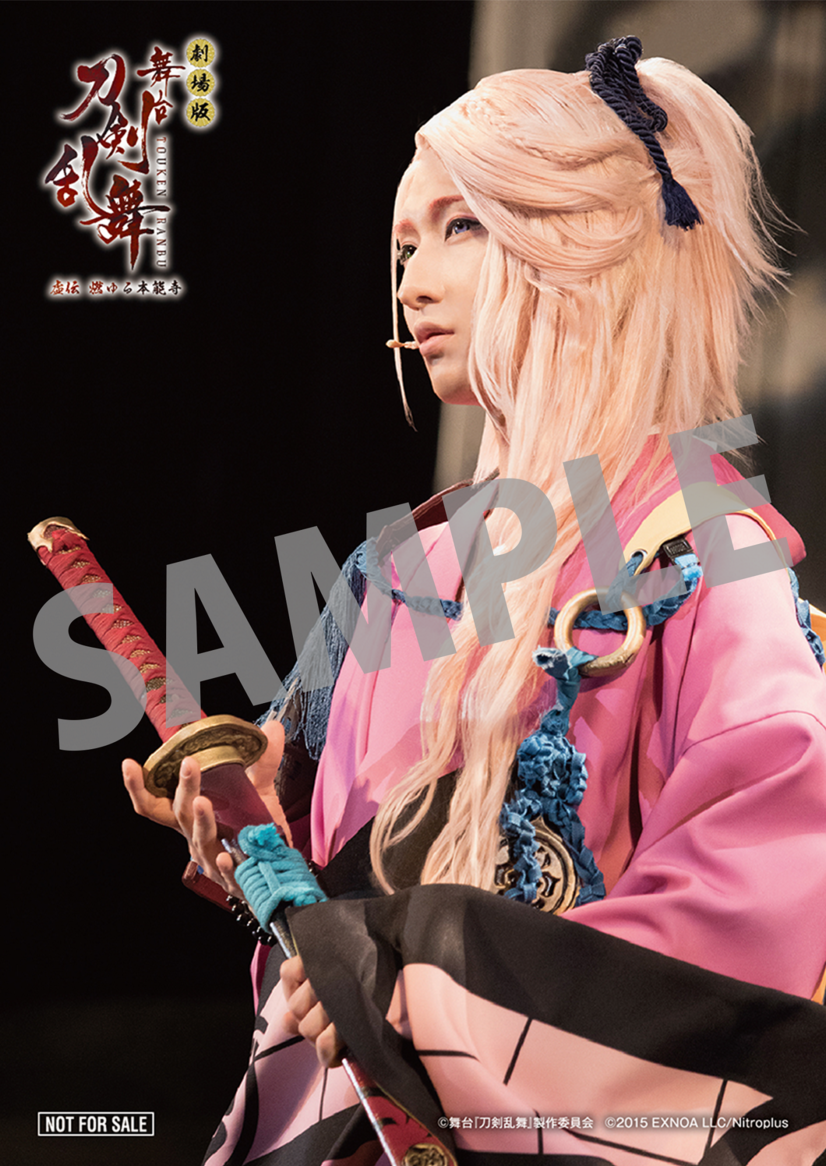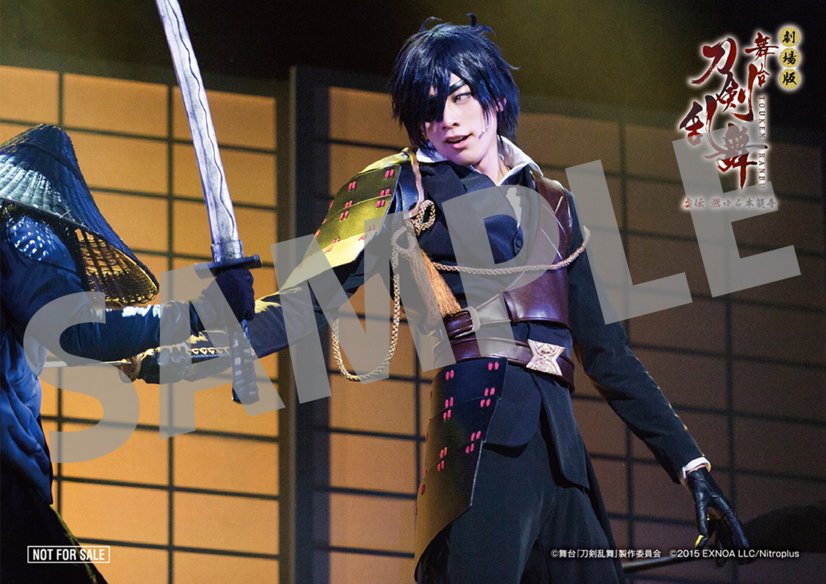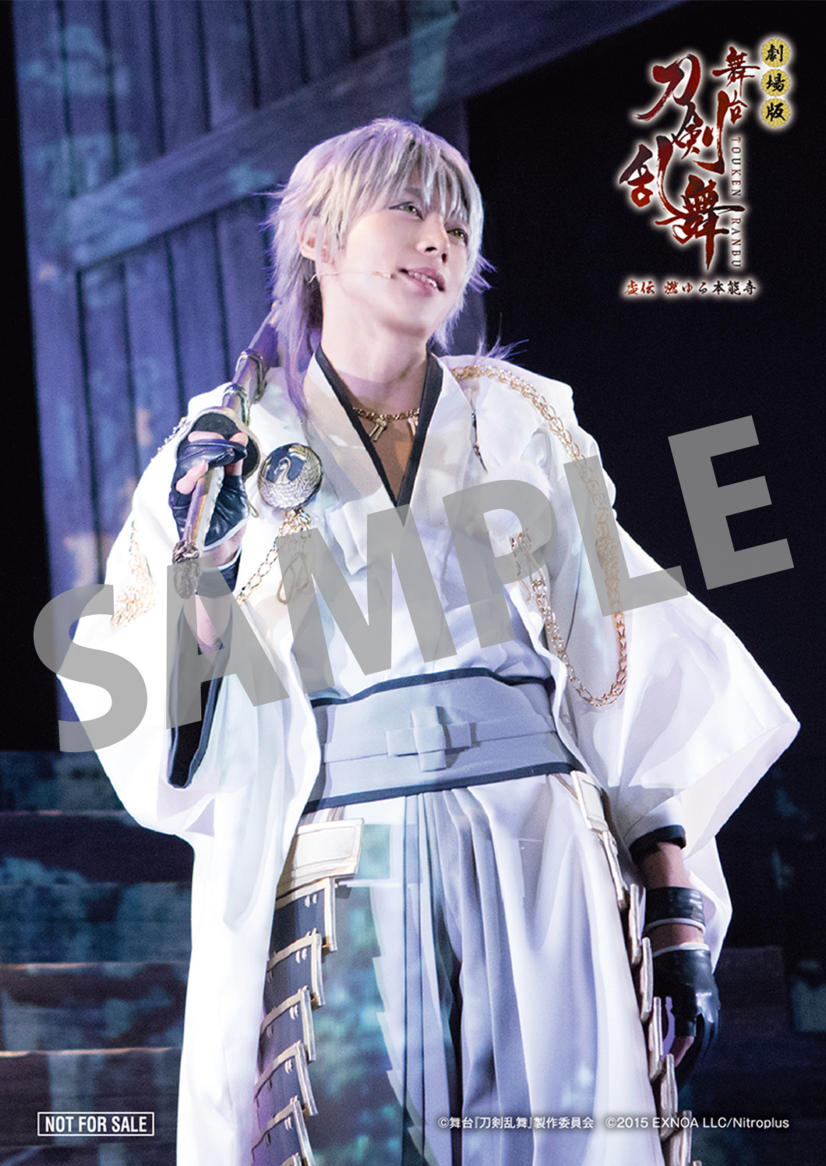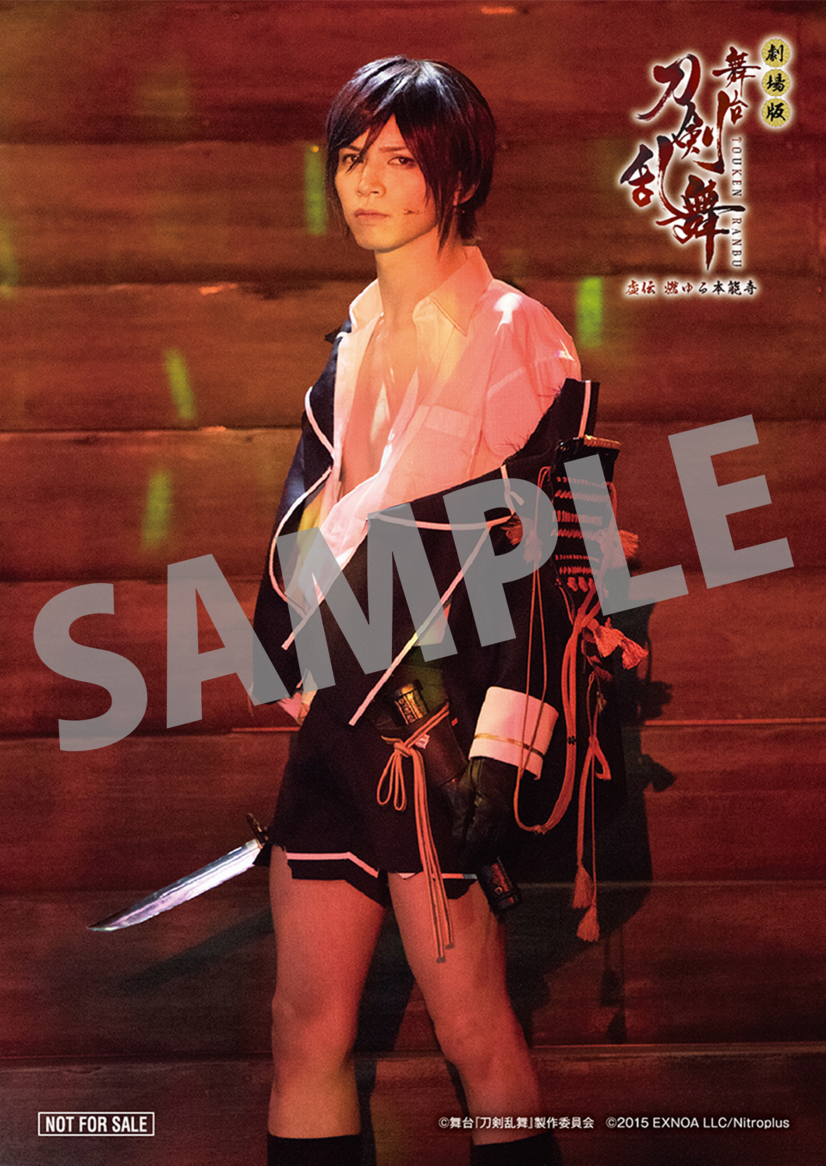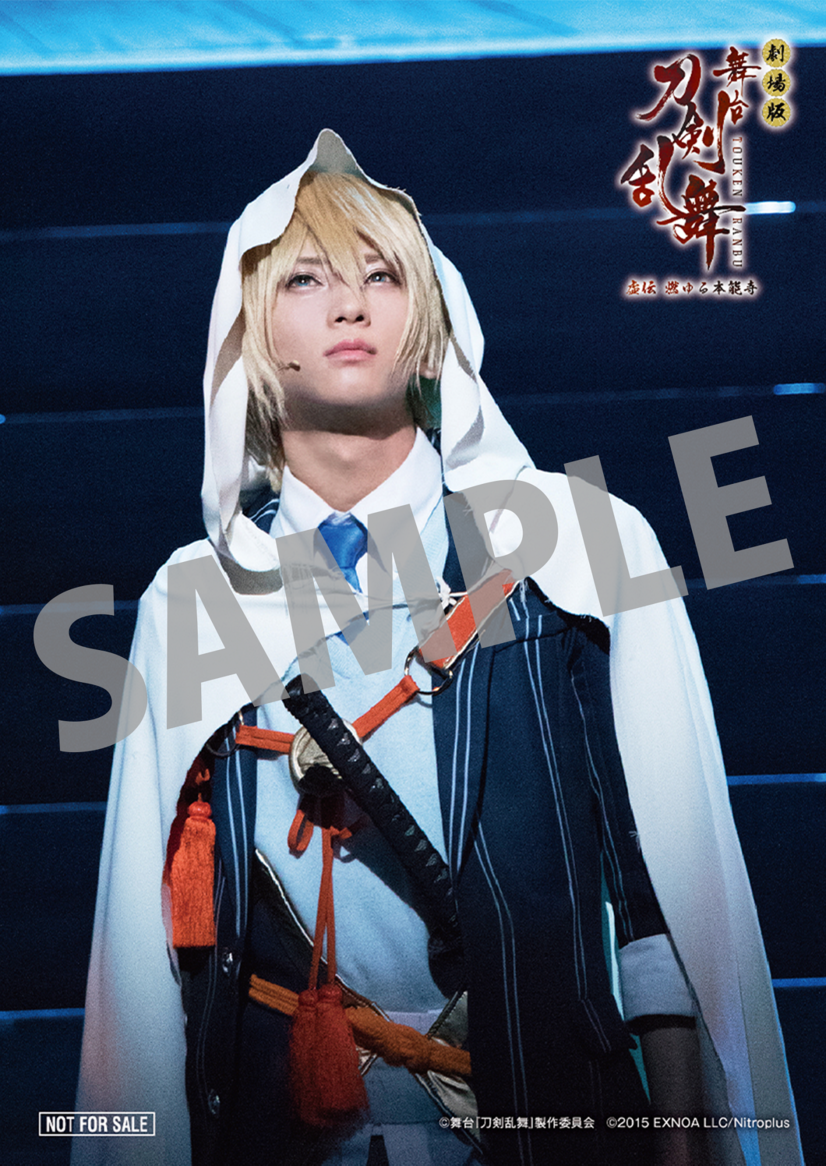 The fifth anniversary cut of Stage: TOUKEN RANBU -Kyo-den: Moyuru Honnōji- will screen at participating theaters across Japan for three weeks starting November 23.
Source: Anime! Anime!