Back in 2006, Sorata Akiduki began publishing Snow White with the Red Hair in LaLa DX magazine. It's still running strong 15 years later, now in LaLa, and with an anime adaptation to its name. To celebrate the occasion, manga publisher Hakusensha will be hosting a collab café for the series in Akihabara.
Patrons can snack on briouats, sandwiches, parfaits, and more inspired by Shirayuki and other residents of Clarines: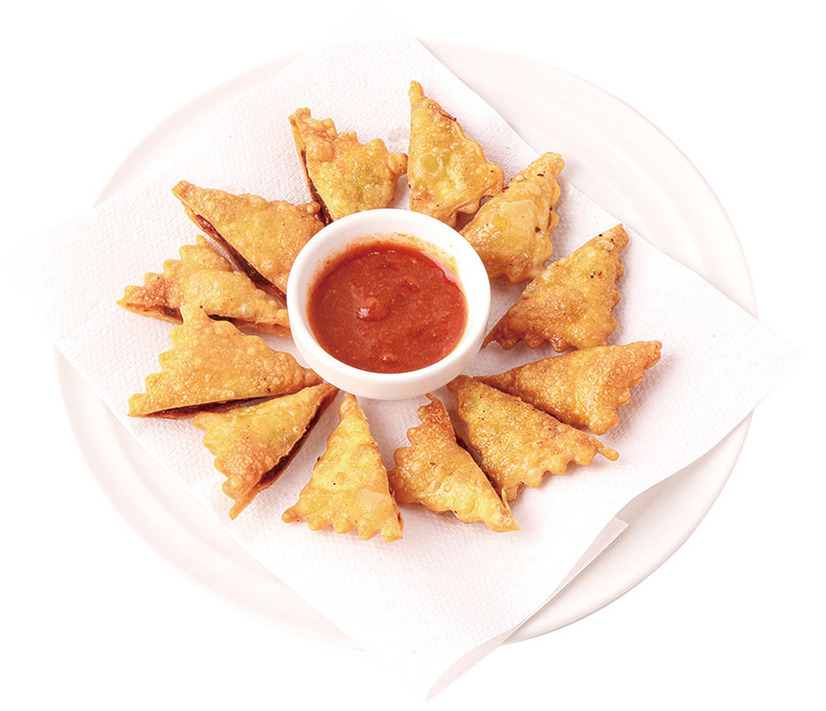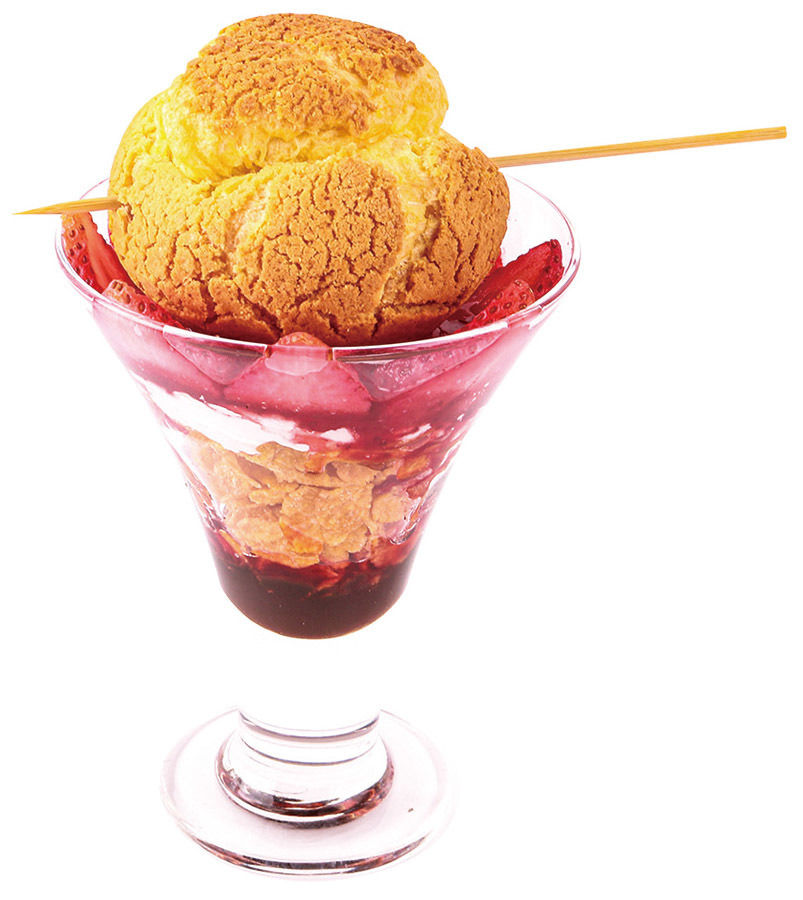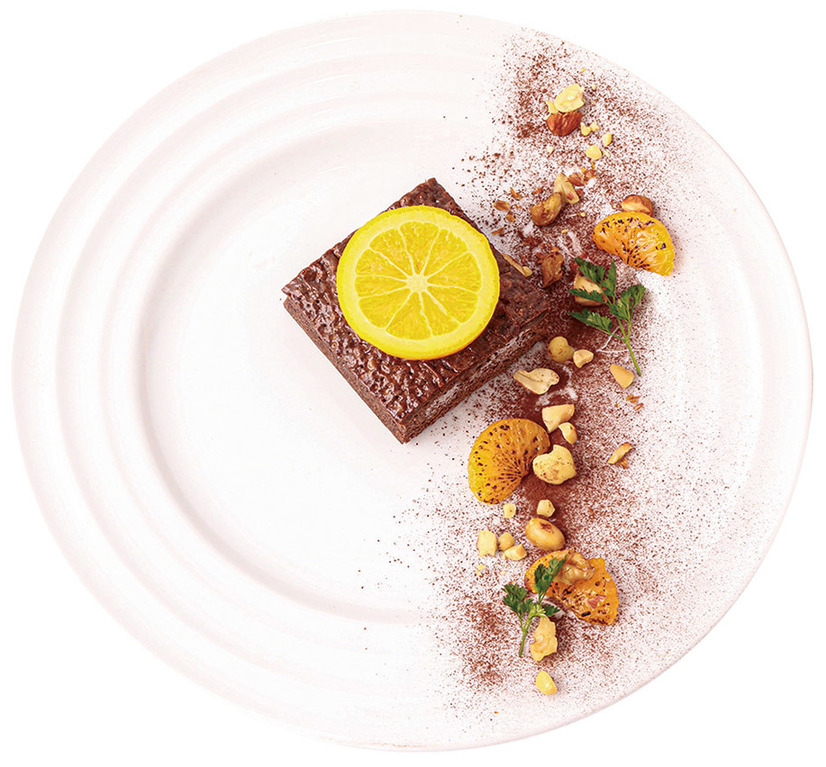 And orders will come with postcards and coasters printed for the event: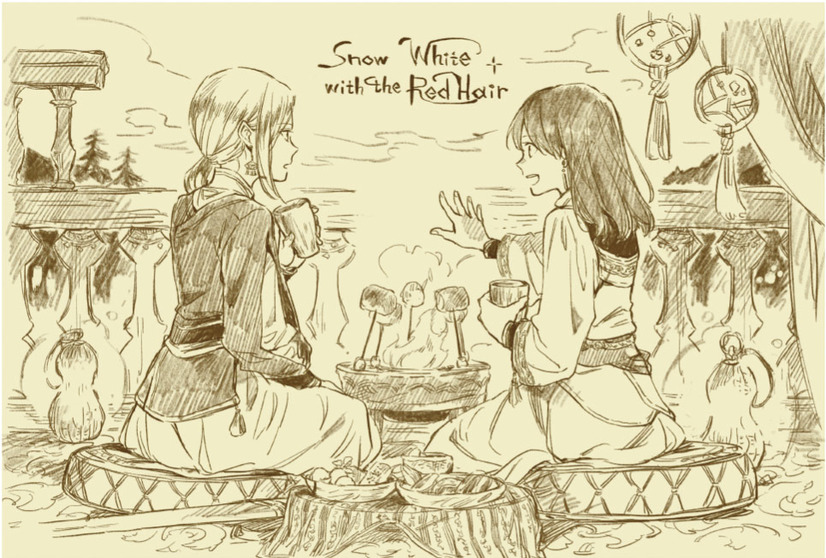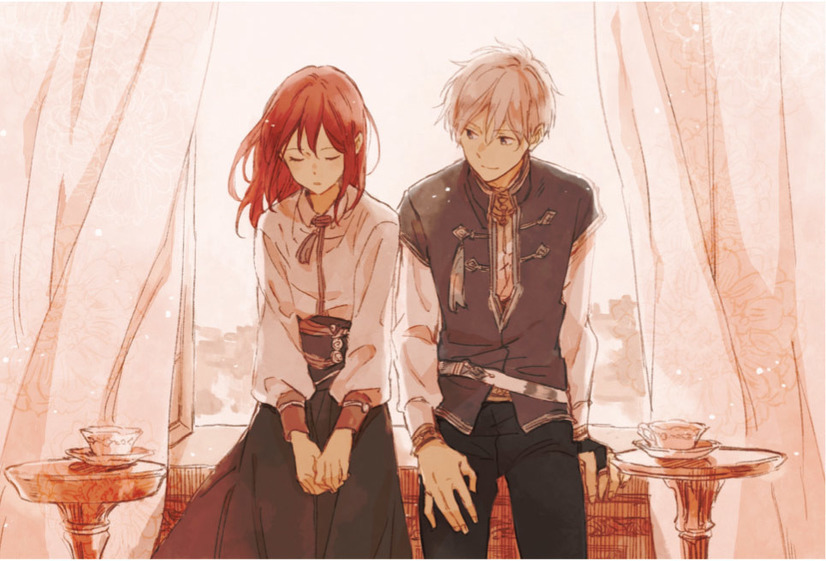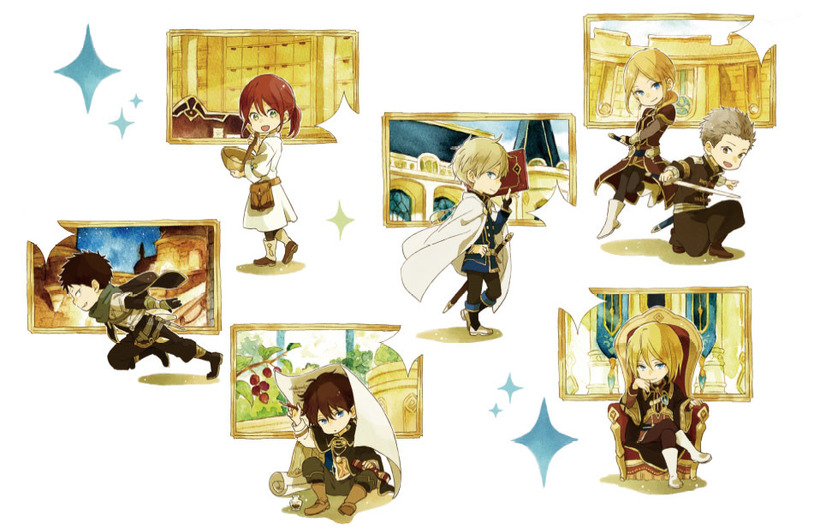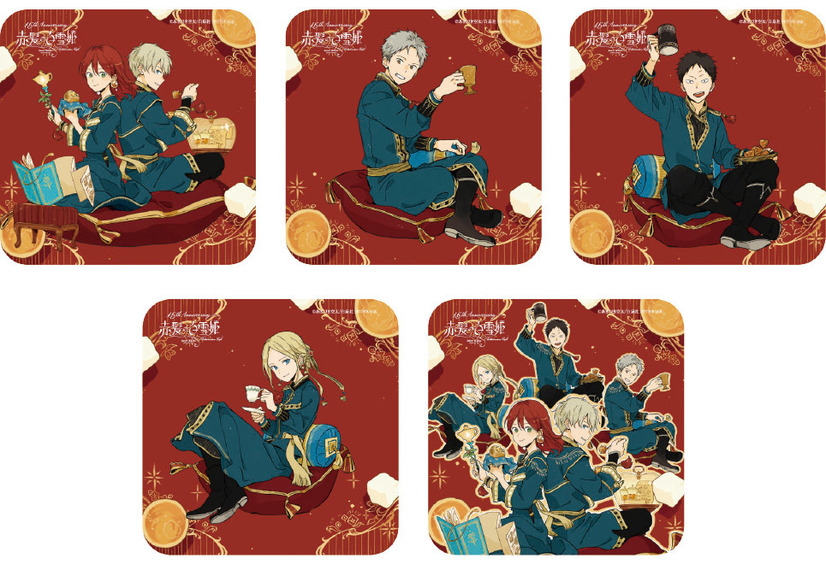 After you eat, stop into the gift shop to pick up postcard sets, magnets, tapestries, art prints, clear files, an acrylic diorama, and more: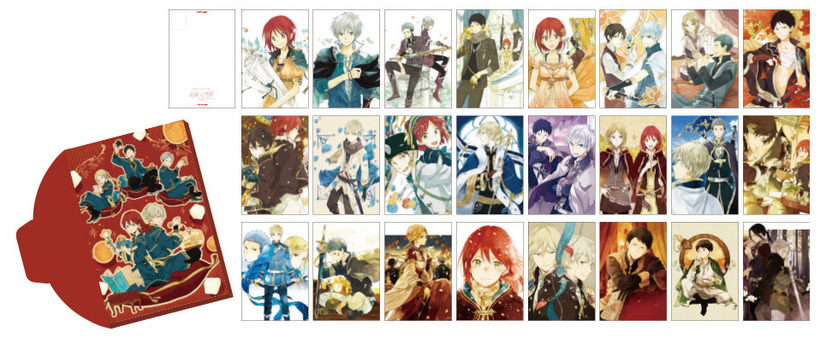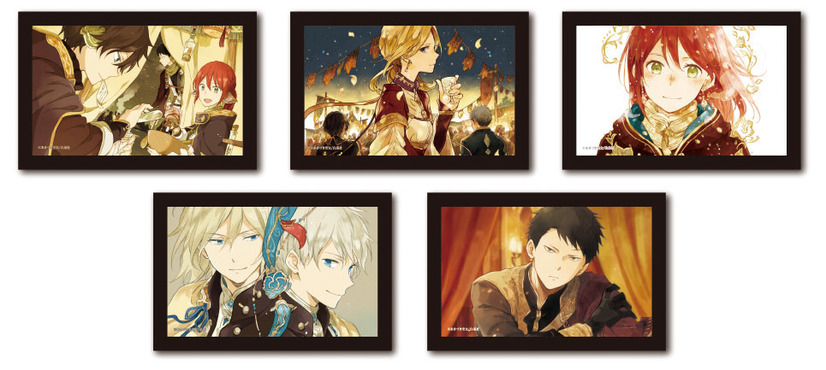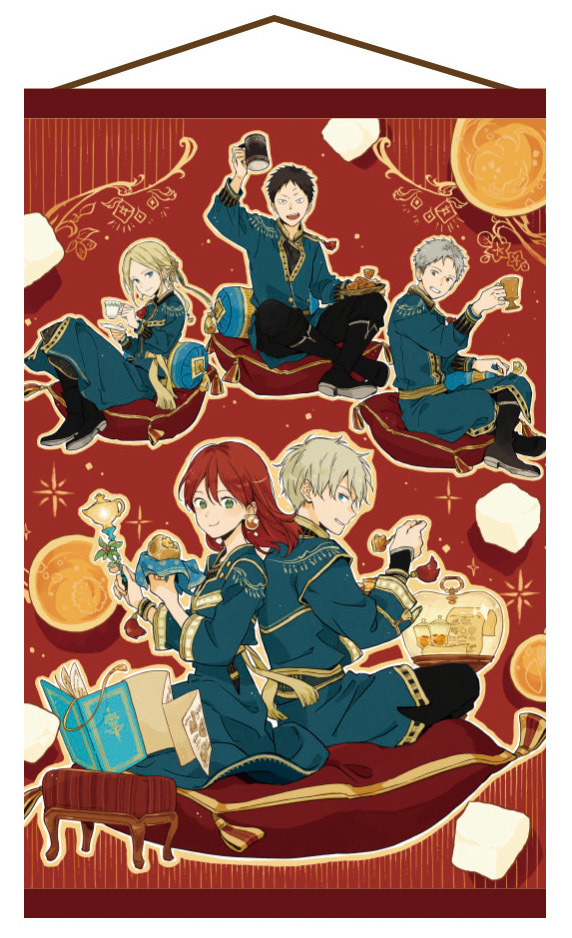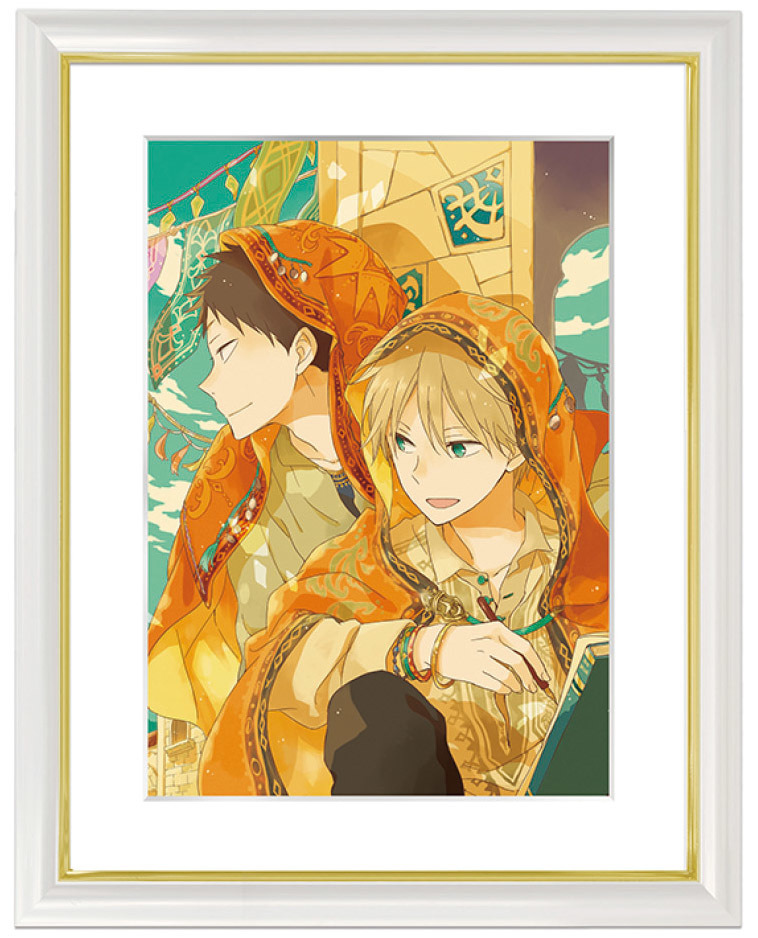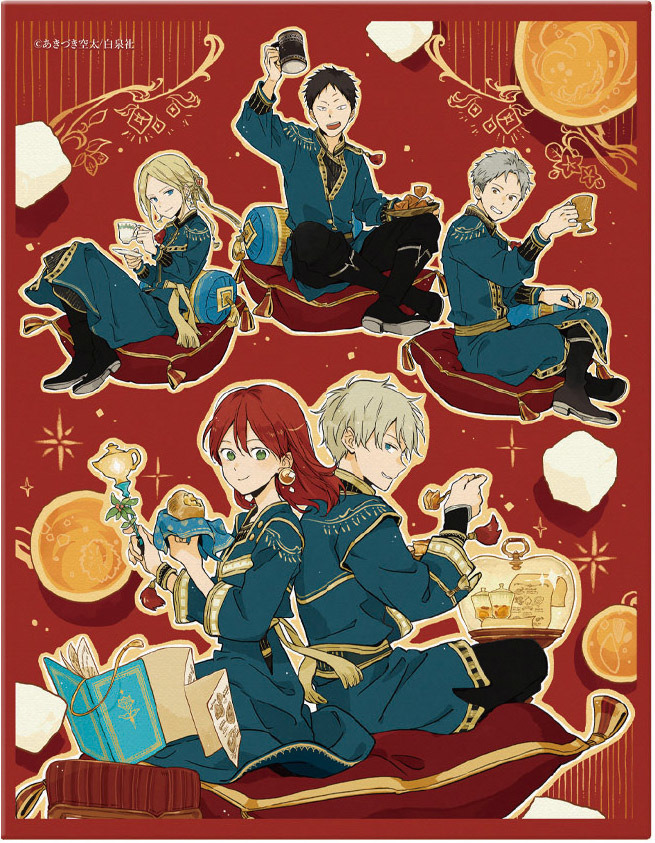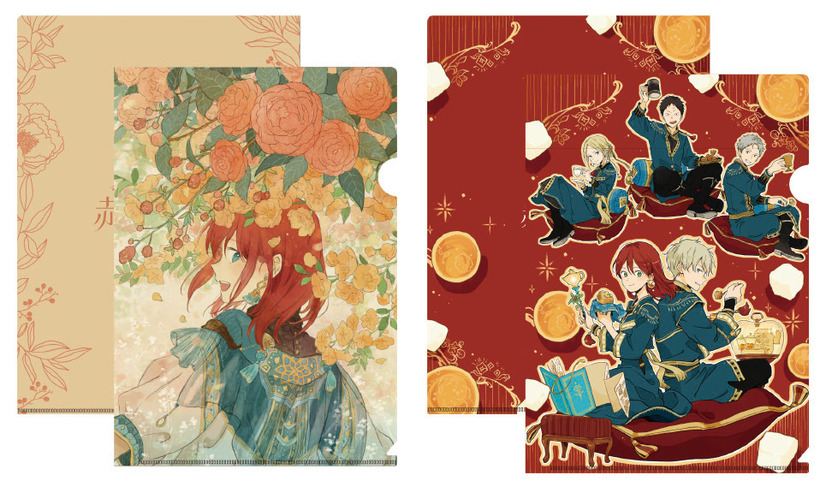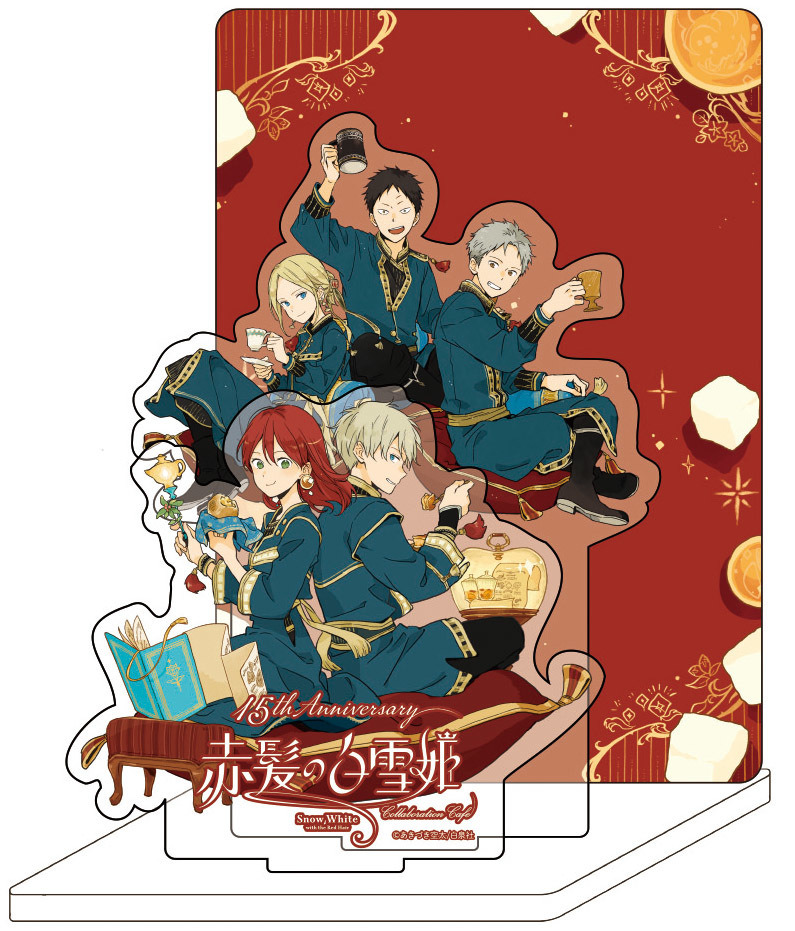 The café will run from October 22 to December 28.
About Snow White with the Red Hair (from VIZ):
Shirayuki is an herbalist famous for her naturally bright-red hair, and the prince of Tanbarun wants her all to himself! Unwilling to become the prince's possession, she seeks shelter in the woods of the neighboring kingdom, where she gains an unlikely ally—the prince of that kingdom! He rescues her from her plight, and thus begins the love story between a lovestruck prince and an unusual herbalist.
Source: Anime! Anime!