Lantis has posted a music video for "Kumo no Ito" (The Spider's Thread), the lead track from voice actor Kenichi Suzumura (Shinn Asuka in Mobile Suit Gundam SEED Destiny, Sougo Okita in Gintama)'s fourth album "Bright" to be released on November 24, 2021. This eight-minute clip with a storyline is written/directed by his fellow voice actor Kenjiro Tsuda (Seto Kaiba in Yu-Gi-Oh!).
Tsuda, who originally wanted to be a filmmaker, made his directorial debut in February 2019 with "Documentartainment AD-LIVE," a documentary about the popular improvisational play "AD-LIVE" by voice actors, for which Suzumura has served as general producer.
The story of this music video takes place in a totalitarian society, where music in public is forbidden. The protagonist, whose friend was arrested for a musical score he was writing, gathers his other former band mates to play the song together.
"Kumo no Ito" MV: 
Digital single jacket: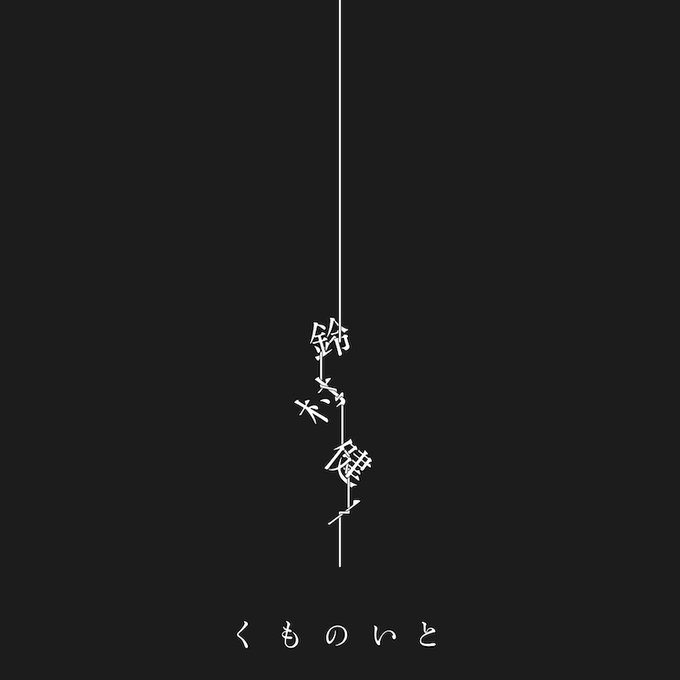 Kenichi Suzumura: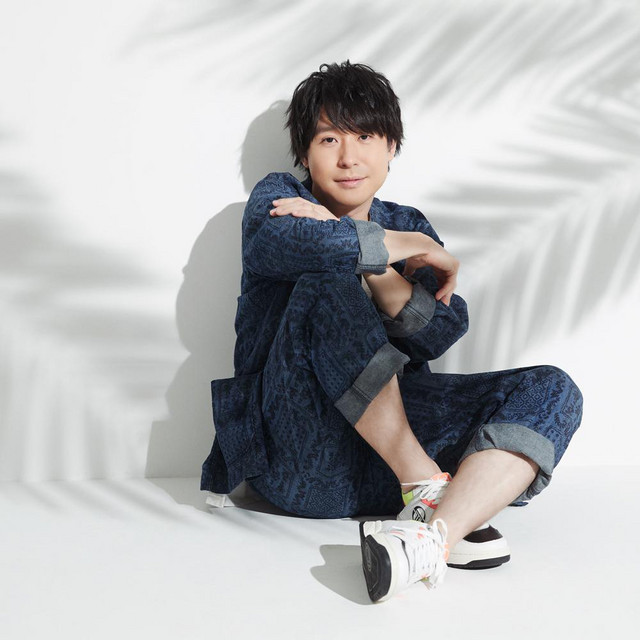 ---
Source: Lantis
© BANDAI NAMCO Arts Inc. All Rights Reserved.