The official website for My Next Life as a Villainess: All Routes Lead to Doom! ~The Pirate Who Summons Trouble~, the upcoming video game based on the popular isekai fantasy light novel series written by Satoru Yamaguchi, has posted a six-minute new PV to introduce more details, including its story introduction and characters, as well as the system and bonus items. 
The game is scheduled to be released in Japan for the Nintendo Switch and the Nintendo Switch Lite on December 23, 2021. The regular and digital versions of the game retail for 7,150 yen (about 65 USD), while the limited edition version retails for 9,350 yen (85 USD).
The game is set after the protagonist Catarina Claes overcame the final event, the "graduation ceremony," and successfully avoided the doom flags, and tells an original "if" story featuring pirate characters who appear as a new "flag of doom." In addition to the four familiar characters from the original story, Geordo, Keith, Alan, and Nicol, original characters Rosie and Silva will join the game, and you can enjoy romance with these six characters.
The story introduction:
For some reason, Catarina and her brother-in-law, Keith, attend the completion event of a luxury cruise ship, The Vinkrum, and joined Geordo and the other members of the student council, who were also invited. They spend a lively time on the ship as it sailed gracefully through the sea. However, such a pleasant time is suddenly interrupted by a pirate attack. The Vinklum is taken over by the pirates, and Catarina and her friends are locked up on board. This situation seems to have something to do with the "Catarina's doom episode that was not adopted in the main story" that was published in the fan book of "FORTUNE LOVER"…? Is this is a revival of the doom flag that was supposed to be shelved!? Will Catarina and the others be able to return to the Sorcier Kingdom safely?
New PV:
Characters:
Catarina Claes (Maaya Uchida):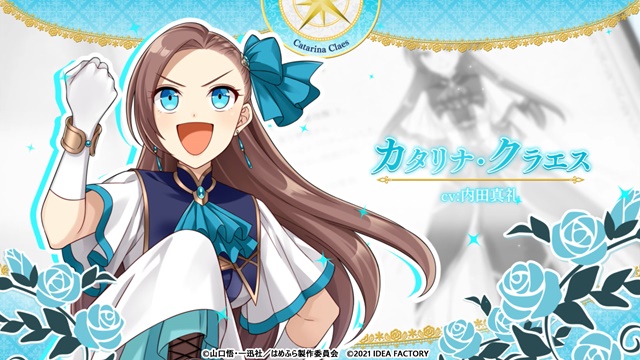 Geordo Stuart (Shouta Aoi):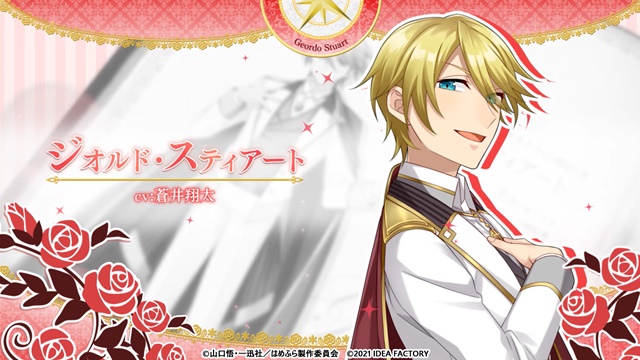 Keith Claes (Tetsuya Kakihara):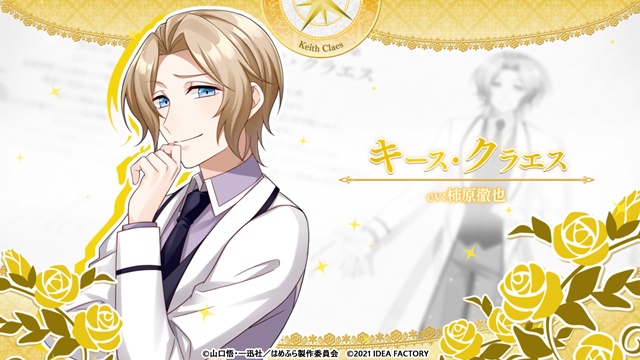 Alan Stuart (Tatsuhisa Suzuki):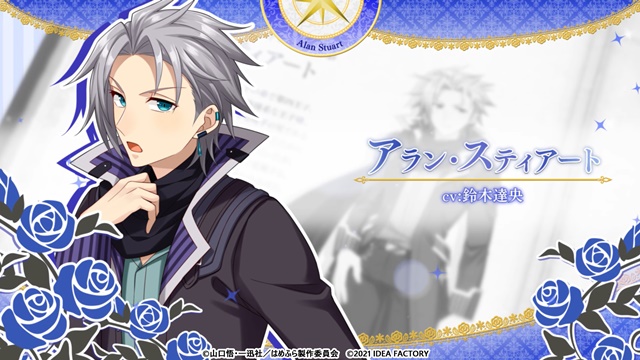 Nicol Ascart (Yoshitsugu Matsuoka):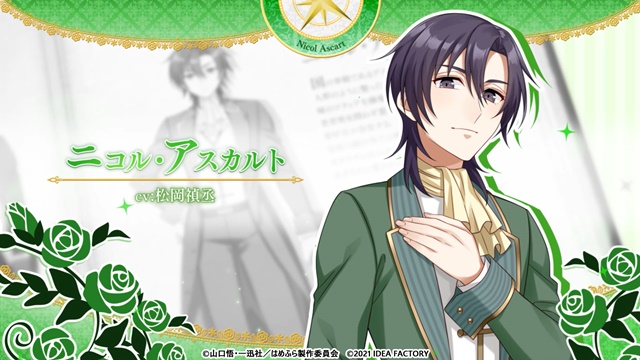 Mary Hunt (Miho Okasaki):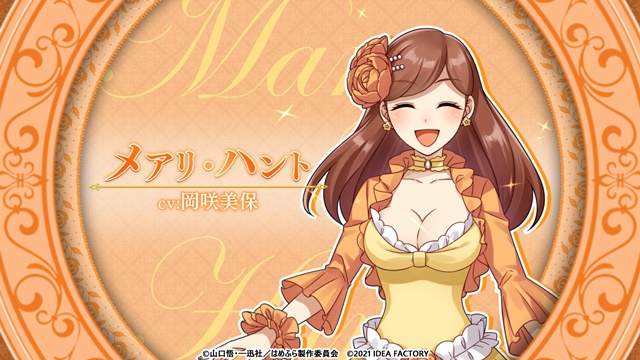 Sophia Ascart (Inori Minase):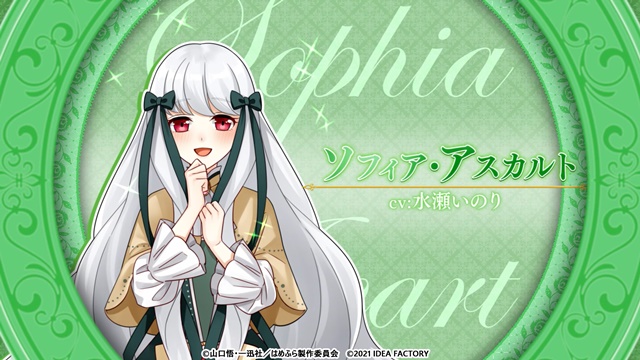 Maria Campbell (Saori Hayami):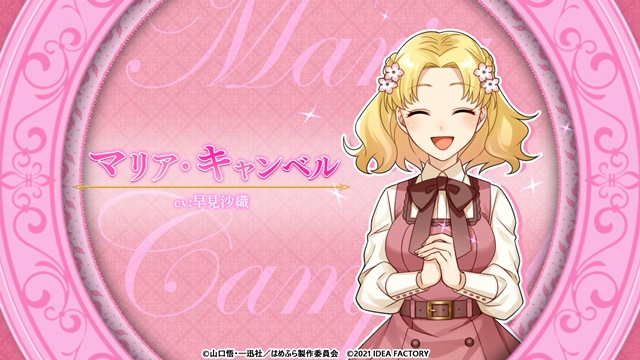 Rosie Lind (Kenichi Suzumura):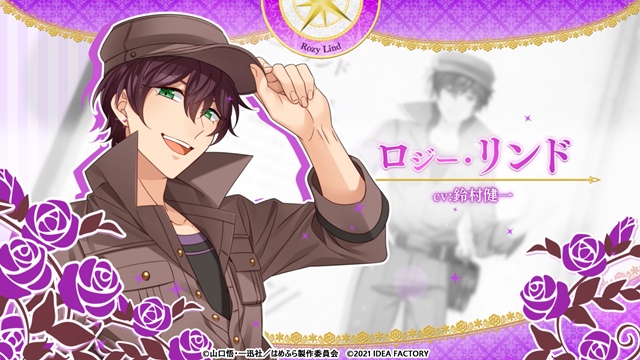 Silva (Daisuke Namikawa):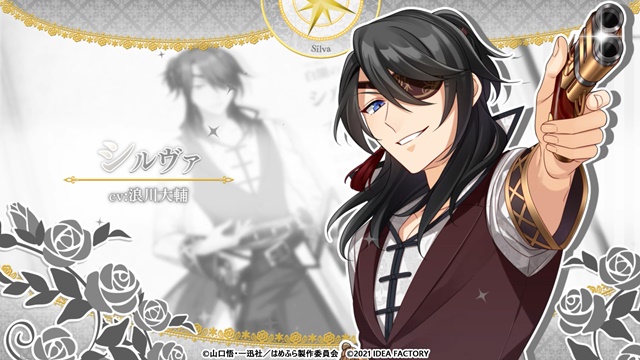 Key visual: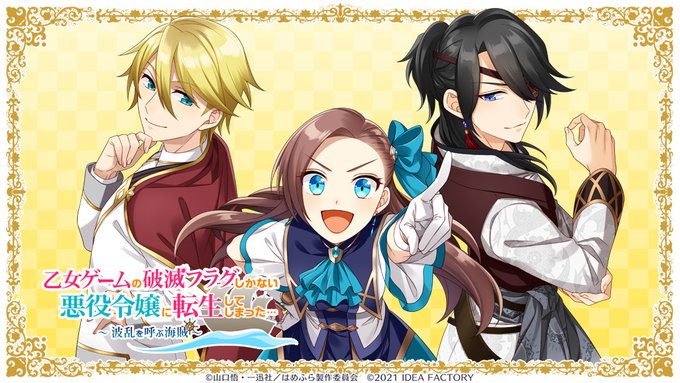 ---
Source: IDEA FACTORY press release 
© 2021 SATORU YAMAGUSHI・ICHIJINSHA / HAMEFURA Production Committee
©2021 IDEA FACTORY