October 8, 2021, San Mateo, California, and Seoul, South Korea – Today, Devsisters published major updates to its popular mobile RPG game, Cookie Run: Kingdom. The game was recently ranked as the #2 Free Game on the U.S. App Store. The latest update includes English voiceovers from over 60 acclaimed actors and influencers, bringing a rich voice-animation experience to players stateside and other English-speaking countries.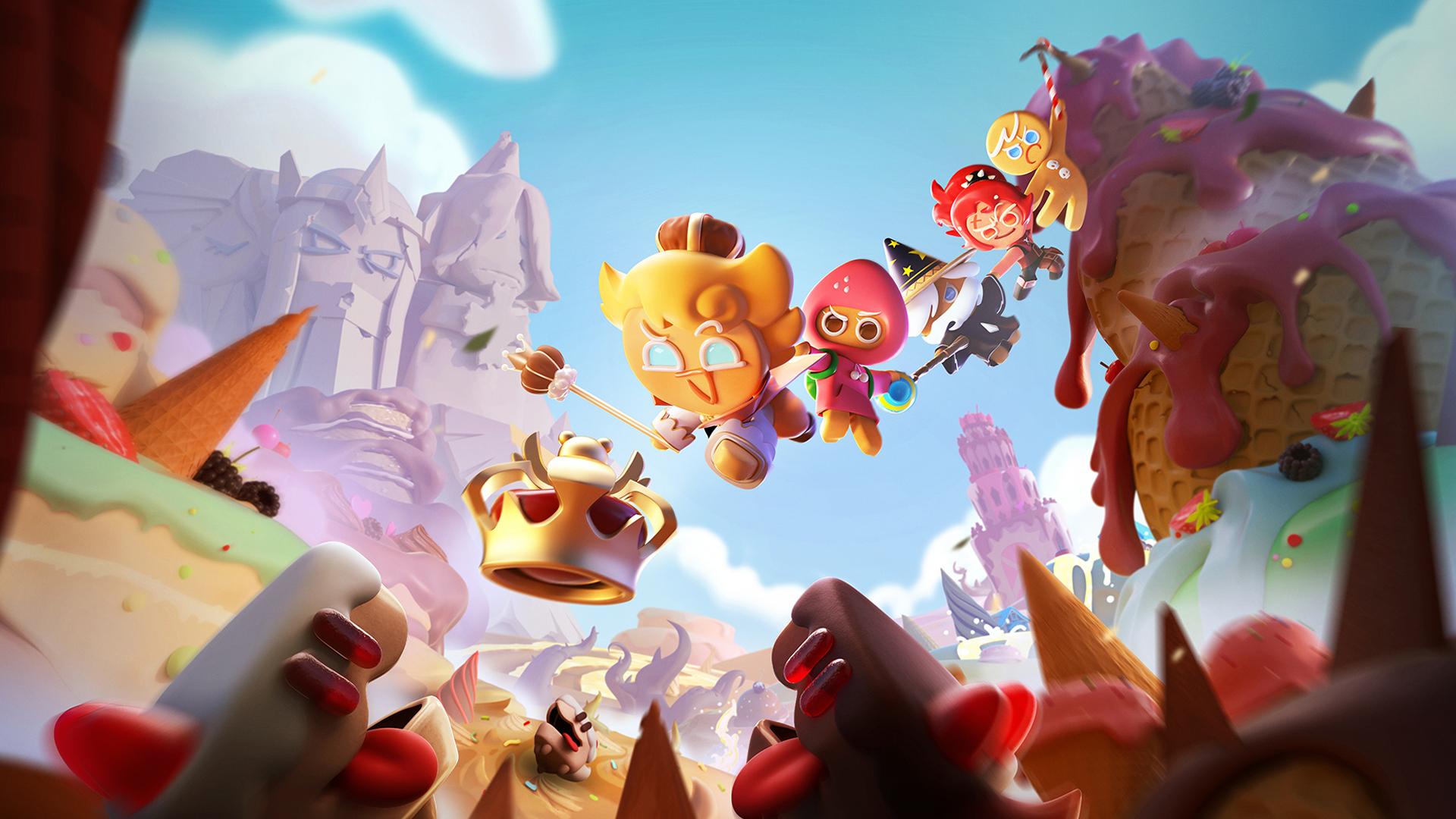 The talented lineup for the English dub of Cookie Run: Kingdom is headlined by Jeremy Shada (Adventure Time) as GingerBrave and includes Rosanna Pansino (Baketopia), InquisitorMaster, LilyPichu, KieraPlease, Khoi Dao, Zach Aguilar, Zeno Robinson, and OJ Gaming. Michael J Wilson, who is known for his work on Ice Age, Ice Age: Collision Course, and Shark Tale contributed to the script.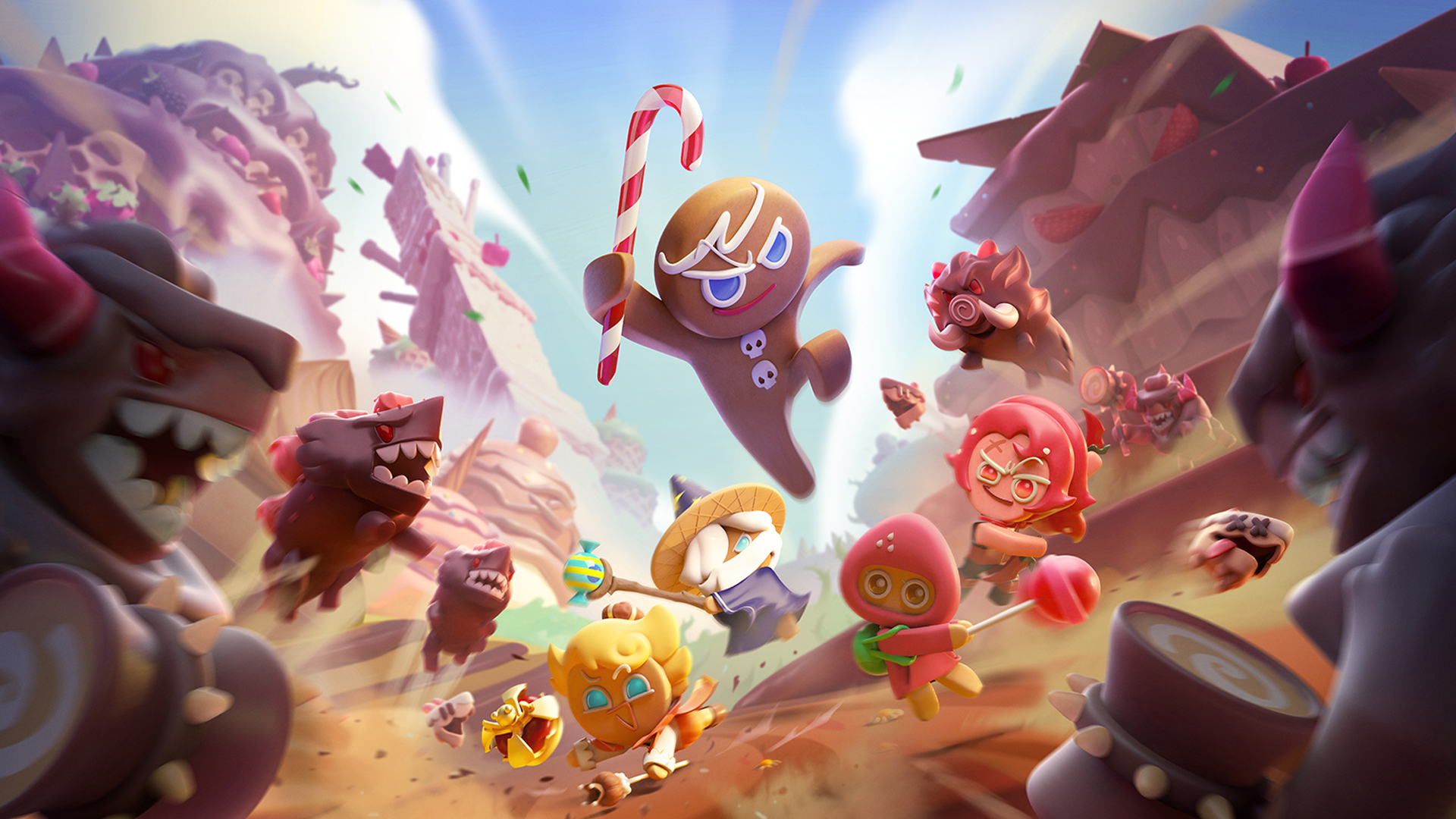 "Our diverse Cookie characters are at the heart of our game and really come alive with their unique voices and personalities. We are proud to be offering this brand new experience to the English-speaking players," stated Jongheun Kim, co-CEO of Devsisters.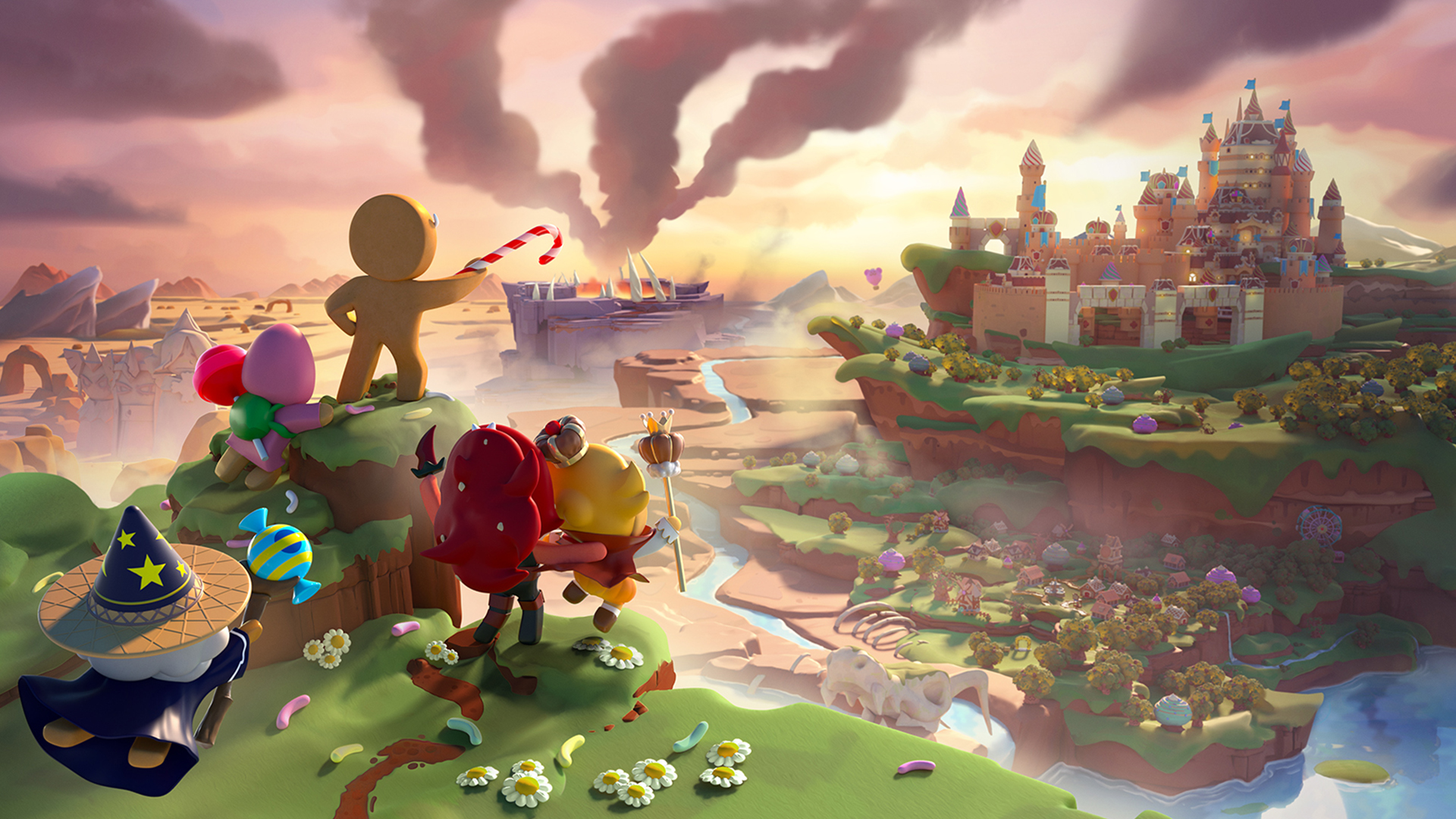 Players can also look forward to unlocking two new Cookie characters, Twizzly Gummy Cookie and Mala Sauce Cookie. Additionally, there will be a limited time event called "Super Mayhem: Dragon's Valley," which elevates the PvP experience by allowing players to choose three teams of five to battle it out.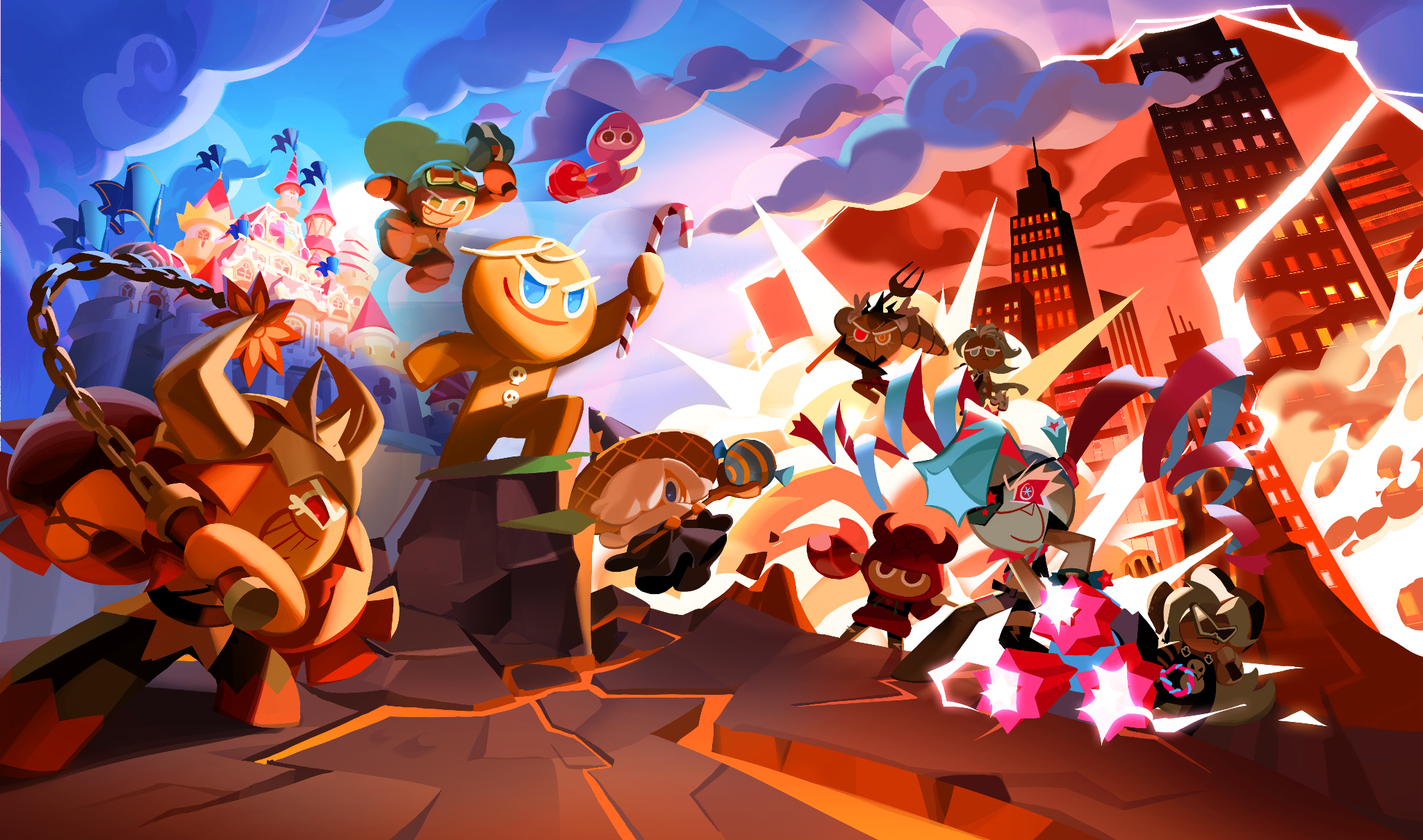 Since the game's initial launch, there have been 4 new episodes and 24 new characters added to the diverse cast, for a total of 61 Cookies. More Cookies will be joining the battle in the coming months. Episodes added since the launch, such as Castle in the Sky, Timeless Kingdom, Grandberry Market, and Hollyberry Palace, take players on new turns and adventures through Earthbread as they earn Coins, Crystals, EXP, and other Kingdom goodies.
You can download Cookie Run: Kingdom now on the App Store or Google Play. 
About Cookie Run: Kingdom

Cookie Run: Kingdom is a mobile base-building RPG that brings a diverse crew of 61 unique Cookie Run characters on delicious adventures. Led by a fearless leader, GingerBrave, these tough cookies explore over 250 story levels where they build tasty strongholds, fight for the Kingdom, and uncover secrets of the past. 
More details on the game are at: cookierun-kingdom.com. Visit us on our social media channels on Facebook, Twitter, Instagram, and YouTube. 
About Devsisters 

Devsisters, an international gaming company, brings together people through the power of play with its Cookie Run Universe of games. Since 2009, it has created classic running games, including OvenBreak (2009), Cookie Run: OvenBreak (2016), and Cookie Run: Kingdom (2021); which have reached over 150 million global downloads. The flagship game, Cookie Run, has historically ranked #1 in Free Games in the Apple App Store of 13 countries, including South Korea, Japan, Taiwan, and Thailand, and continues to grow in popularity. 
Based in Seoul, South Korea, Devsisters has offices in Japan, Taiwan, and San Mateo, California. For more information, visit www.devsisters.com.
US Media Contact: [email protected]