Autumn is the Spooky Season: ghosts, spirits, and all things supernatural. As the boundary wanes between this world and the beyond, our needs for all things haunting grow. Dark tidings cloud our minds, and soon our watchlists will be overrun with spooky series. Let's check out some of our favorite spirit anime you should be watching this time of year.
Mononoke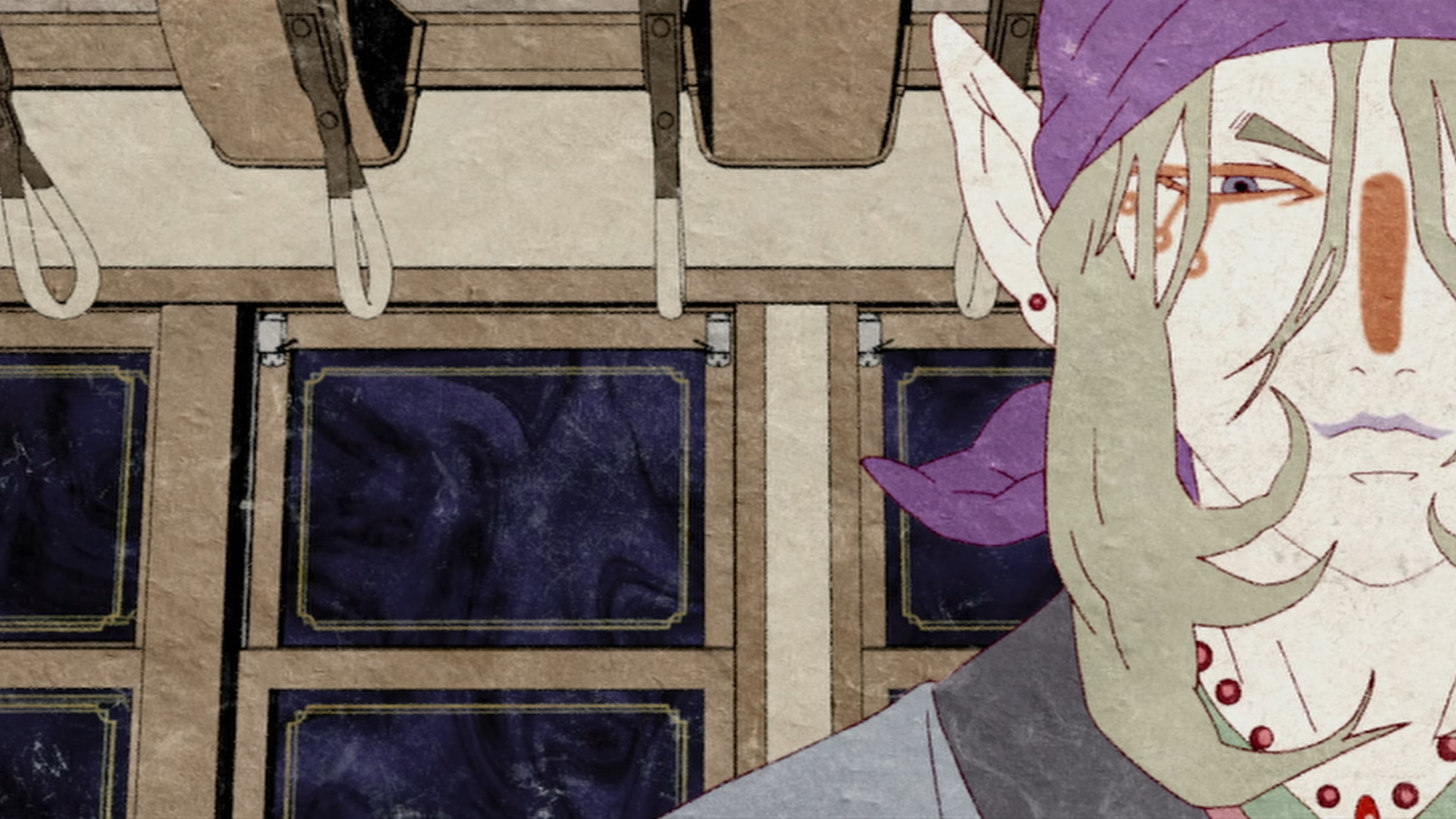 Image via YouTube
Bizarre and psychedelic, Mononoke is not your typical horror anime. Bright and beautiful, the series chooses to explore the ugliness of the human heart with its cinematography, sound design, and surreal animation, rather than typical dark lighting and gore. At its core, the five arcs pay homage to Japanese folklore and kabuki performances. The story follows "Medicine Seller," roaming, nameless, and mysterious, as they journey across feudal Japan. This character discovers, exposes, and slays mononoke, or malicious spirits, that come from malevolent human desires. In order to unsheathe the Sacred Sword they carry and perform an exorcism, they must find the shape, truth, and reason of the spirit.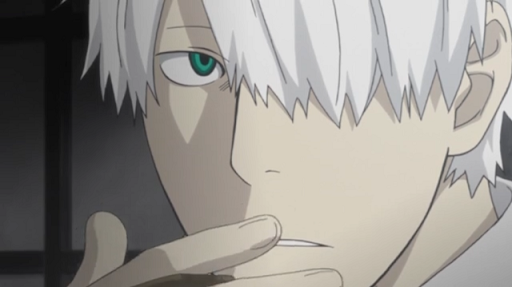 Image via Funimation
Like Mononoke, Mushi-shi is episodic, haunting, and lovely. It also follows a medicine man of sorts named Ginko. Ginko has the ability to see and interact with paranormal beings, also known as "mushi." However, unlike the malicious spirits of Mononoke, the mushi exist without goals or purpose. They are simply beings. Ginko meets and assists many people who are either cursed or blessed by the mushi, interested in these primitive creatures that possess supernatural powers and the complex relationships found between mushi and mankind. This series drips with hushed tension and evokes a strange combination of both fear and fascination.
Noragami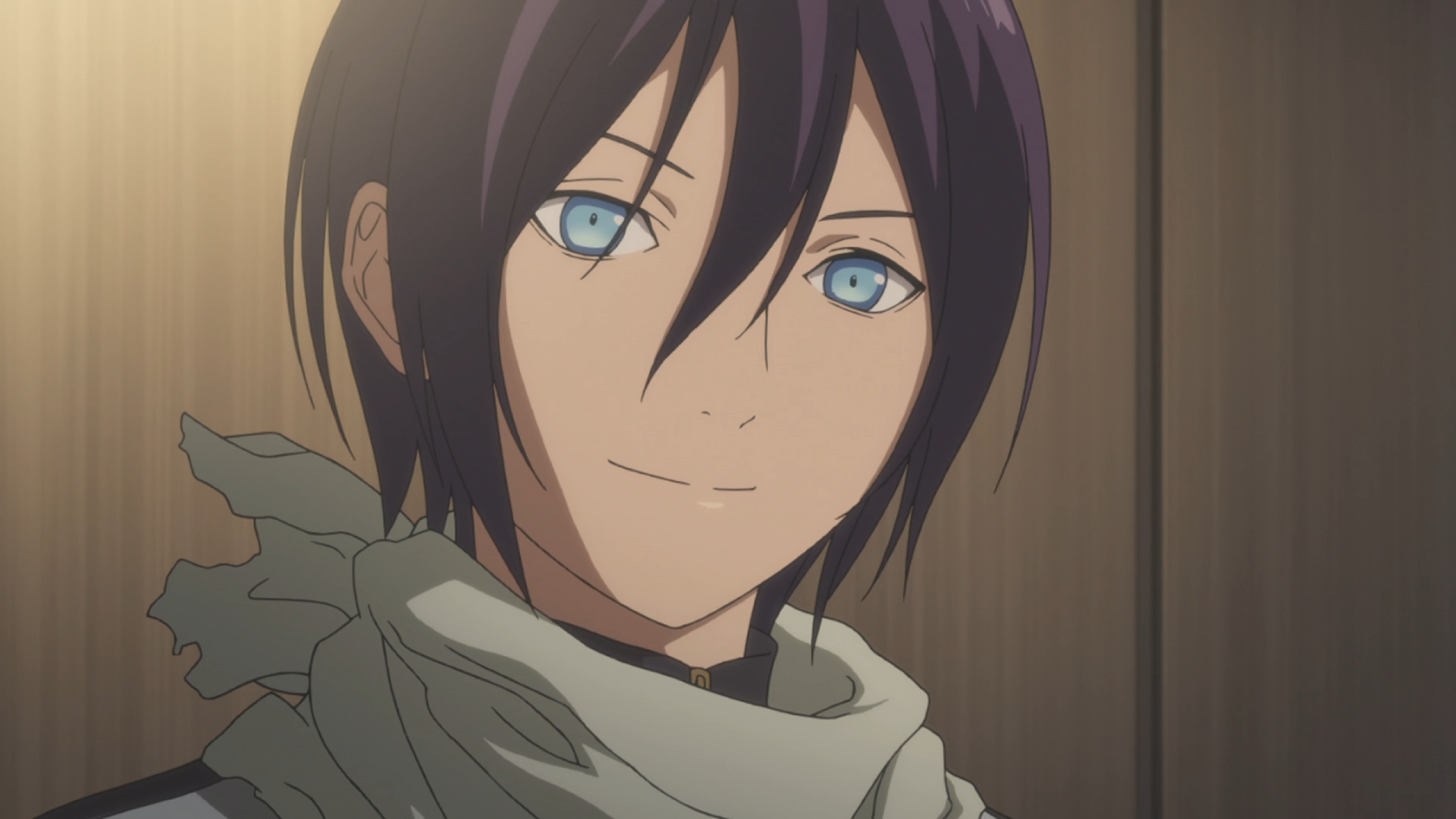 Image via Funimation
Yato is a down-on-his-luck god with big dreams of having his own shrine and tons of followers. Hiyori is just your average high school student who loves watching wrestling. The two have nothing in common, that is until Hiyori saves Yato and results in having her soul leave her body. With the newfound ability to see gods and spirits, Hiyori joins Yato and his spiritual weapon, Yukine, in the hopes of turning back to normal. The three's lives intertwine and become inseparable. The series boasts beautiful animation, deep characters, a captivating plot, and an extensive soundtrack. Rooted in the Shinto tradition, Noragami contains dark story-telling elements with staccato bursts of laughter and a romantic flavor to boot.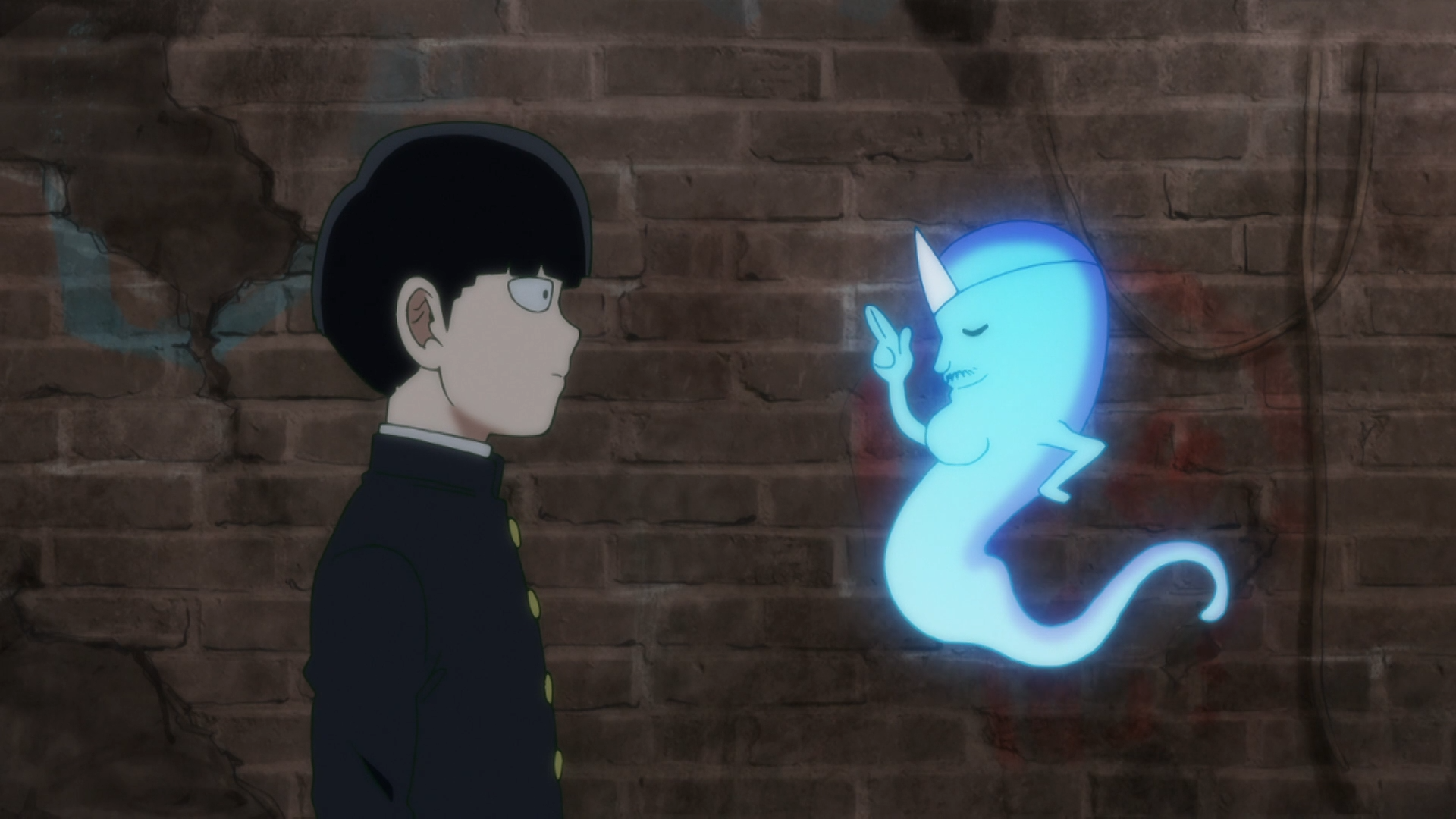 This anime follows Shigeo Kageyama, or "Mob," an incredibly powerful esper. While Mob does all he can to lead a normal life and suppress his powers, sometimes he can't help but give in to his emotions. He discovers his powers have the terrible capacity to harm others and cause destruction. Therefore, he meets and decides to work for Arataka Reigen (a charlatan exorcist claiming to be a psychic) in hopes of better learning how to control his powers. Jam-packed with beautifully animated battle sequences, quirky humor, and complex characters, Mob Psycho 100 is a tale of accepting one's self, living positively, and trusting others.
Kamisama Kiss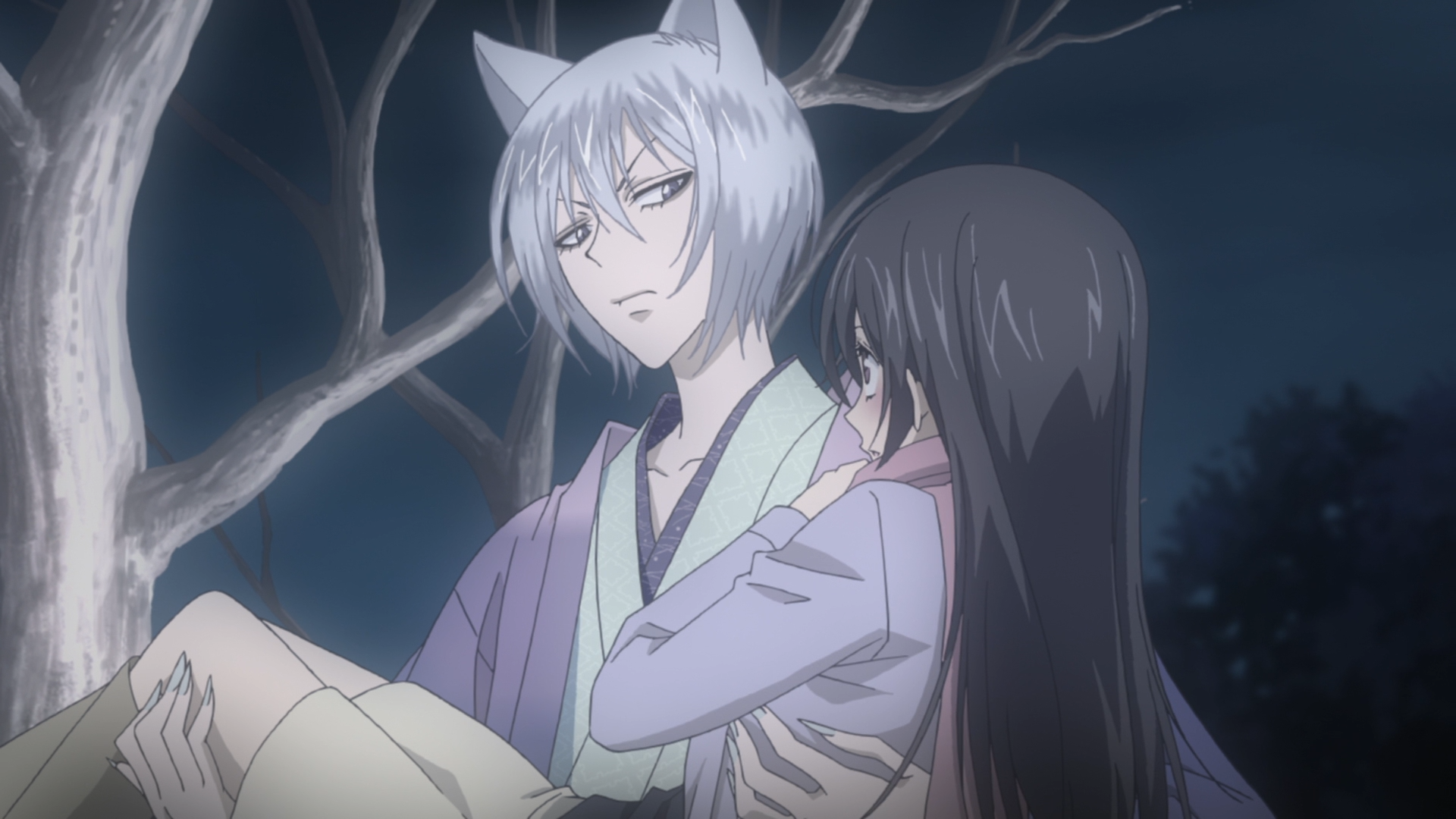 Image via Funimation
Feeling more romantic? Then these next series might be worth your gander. Kamisama Kiss follows Nanami, a victim of her father's gambling problem who ends up homeless. When a mysterious man, Mikage, offers to give her shelter as a reward for helping him fend off a dog, Nanami accepts. However, this isn't your average apartment or home – but a shrine. What's more, she has become the land god of this place. Here she meets Tomoe, Mikage's familiar and yokai who distrusts her, as well as Onikiri and Kotestsu, the keepers of the shrine. Ultimately a tale of finding a home and ones' place in the world, Kamisama Kiss is a cute love story weaving in threads of the supernatural life of spirits and gods.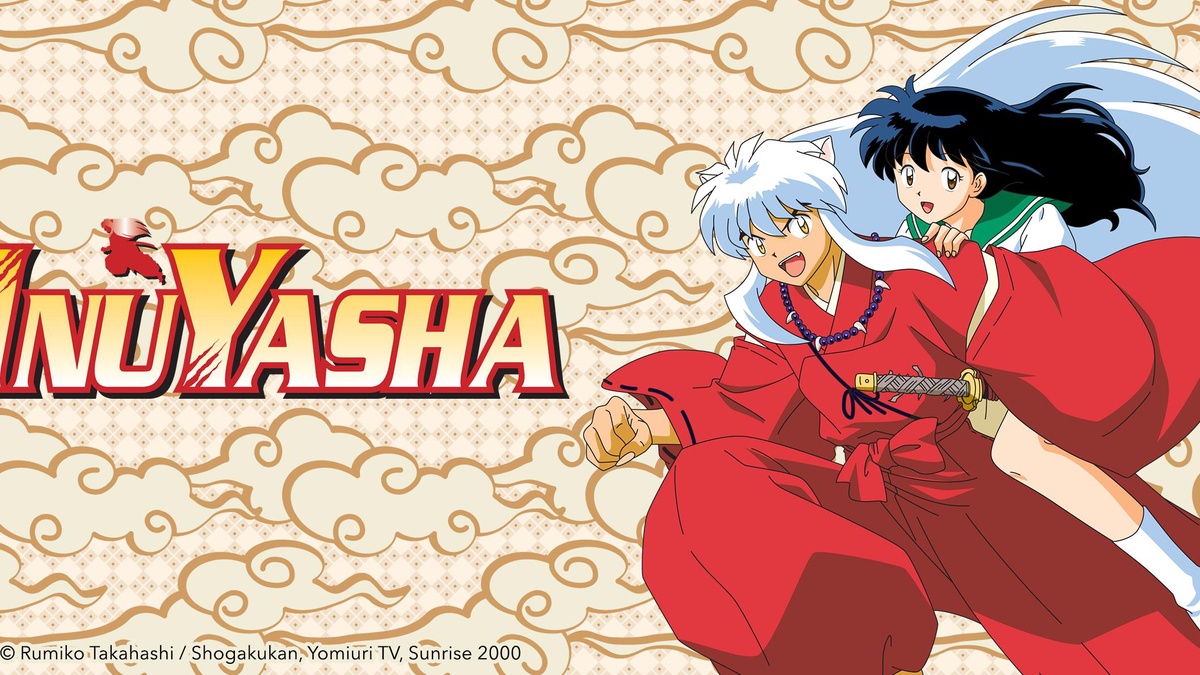 Inuyasha follows Kagome Higurashi, your average 15-year-old girl living at her family's Shinto shrine in modern-day Tokyo. However, unknown to Kagome, she is actually the reincarnation of a powerful priestess named Kikyo. After a demon drags her down an old well, she's transported to the feudal, warring states era. Kagome discovers the Sacred Jewel inside her, but after it is shattered by another demon and scattered across the world, she decides to team up with a half-demon named Inuyasha and collect the shards, restore the jewel, and discover the culprit behind Kikyo's death. A fantasy adventure full of action-packed battles, creative ghostly storytelling, comedic bursts, and a romantic love triangle, this series has a little something for everyone.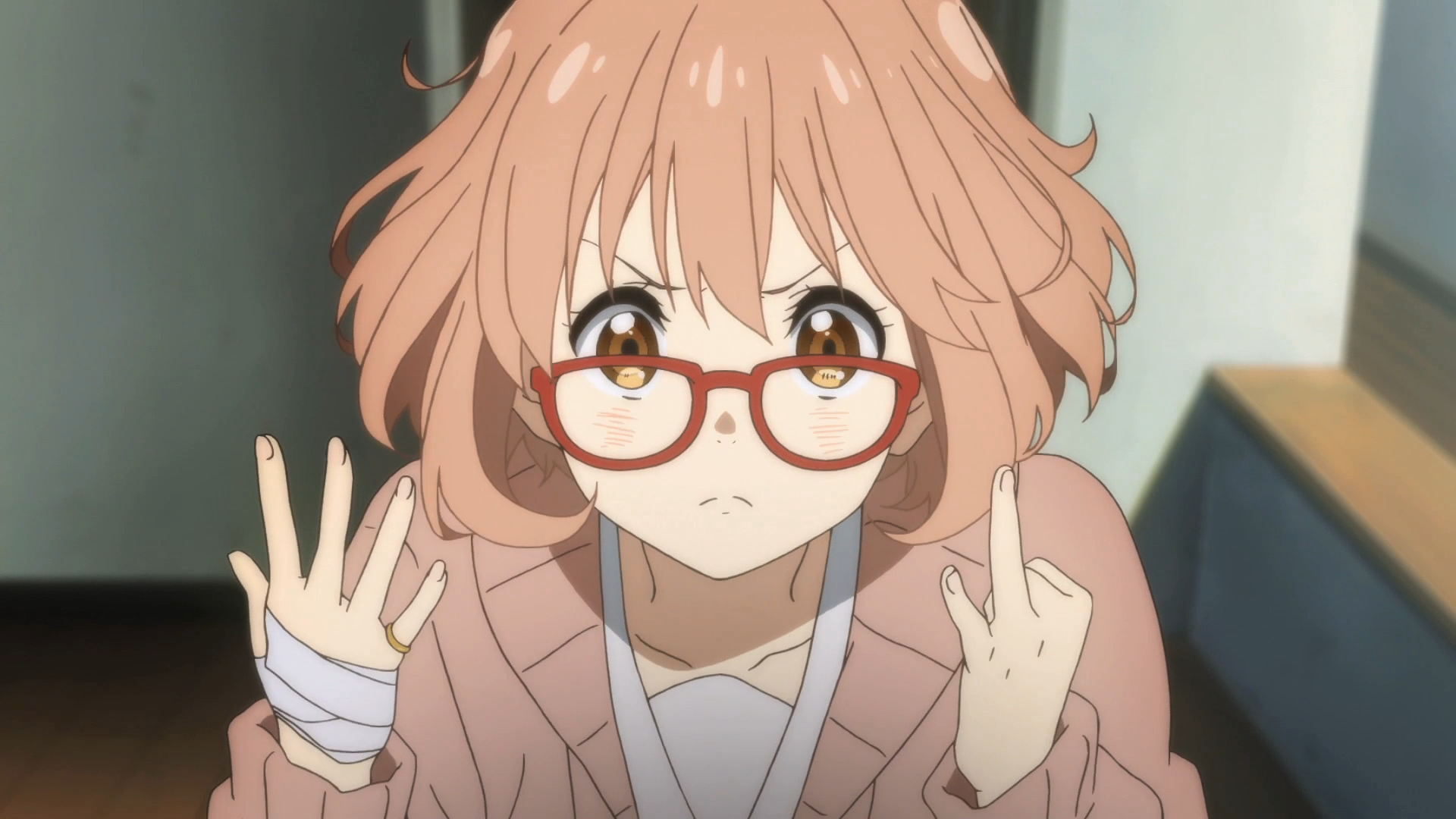 Mirai Kuriyama is not your average high school student. She is a Spirit World Warrior who can bend her blood into the shape of a sword. The last surviving member of her clan and destined to slay youmu, Mirai stabs an immortal half-yomu and classmate, Akihito Kanbara. Determined to help Mirai gain confidence, Akihito makes it his mission to help Mirai and the pair's lives become intertwined. Beautifully animated and full of drama, action, and soaked in its own special supernatural sauce, Beyond the Boundary blurs the boundaries between the human and spirit world.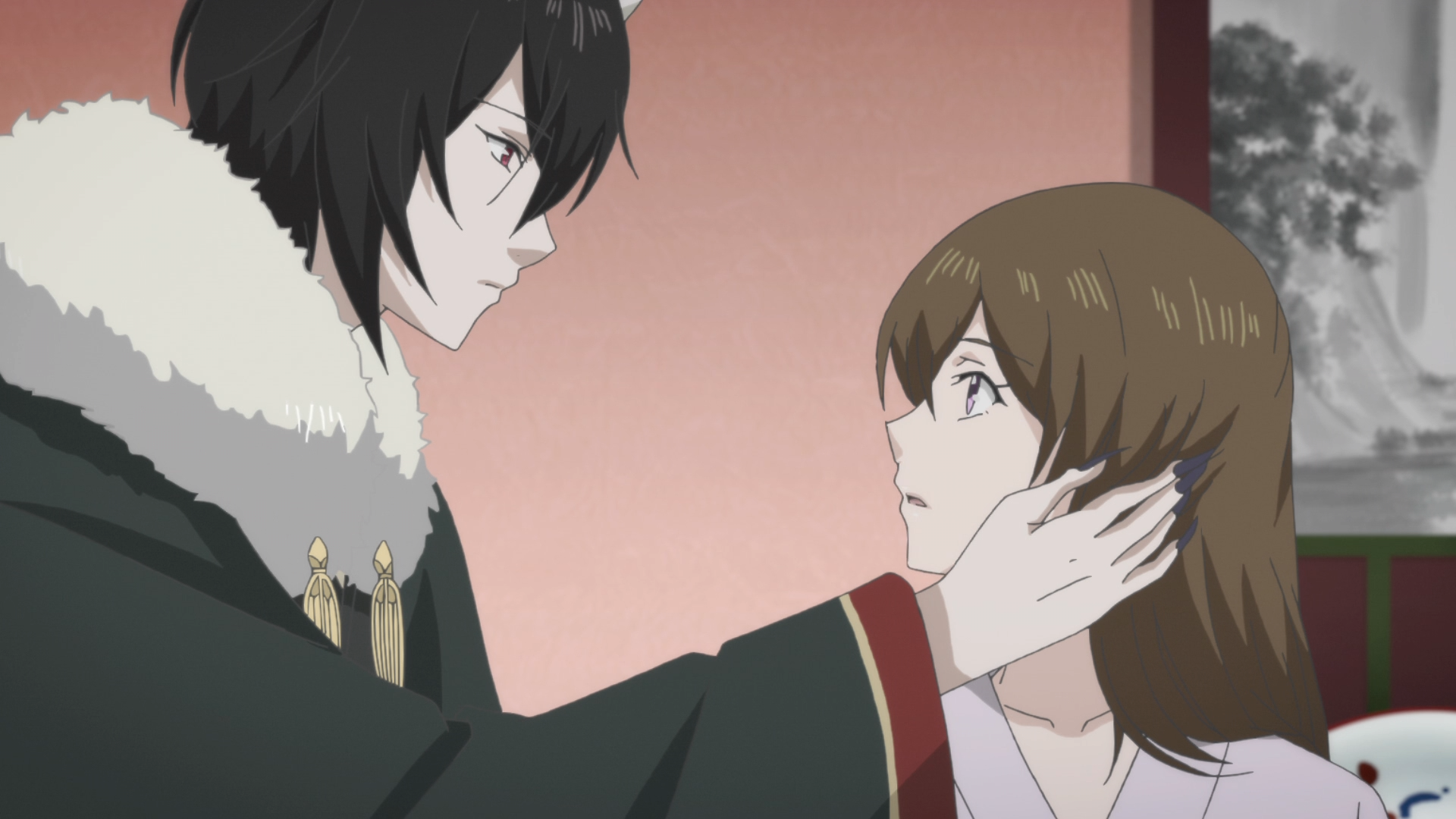 Kakuriyo -Bed & Breakfast for Spirits- follows Aoi Tsubaki, a college student with the inherited ability to see Ayakashi from her late grandfather. Upon meeting Odanna, an Ogre Ayakashi, she's carried to the Hidden Realm under the pretense that she will be Odanna's bride to pay for her grandfather's debt. Repulsed by the idea of marriage, Aoi decides to pay back the debt by working at Tenjin-ya, a bed and breakfast for spirits. A romantic tale of courage, the supernatural, and finding one's place in the world.
Do you have a favorite spirit anime? What will you watch to celebrate the supernatural season? Let us know in the comments below and on social media!
---
Annie is a writer for Crunchyroll Features. Her favorite spirit anime are Noragami, Mononoke, and Mushi-shi! She also runs Annieme, a blog committed to anime and mental health. Follow her @anniemeaddict.
Do you love writing? Do you love anime? If you have an idea for a features story, pitch it to Crunchyroll Features!