Ever wish you had your own fluffy guinea pig car to drive around and feed giant carrots to? Until that magical day comes, we've got the next best thing: a video game that lets you collect and care for Molcars. Even better? There will be an English-language version!
PUI PUI MOLCAR: Let's Molcar Party! is a game collection that lets you collect, play with, and dress up the cavy cars of the hit stop-motion series. In the game, Potato and his friends find a flyer advertising Moltown, a Molcar paradise with carrots for days. But when they get there, it's completely barren. Fortunately, you and your Molcar pals can build it up again with the power of partying down.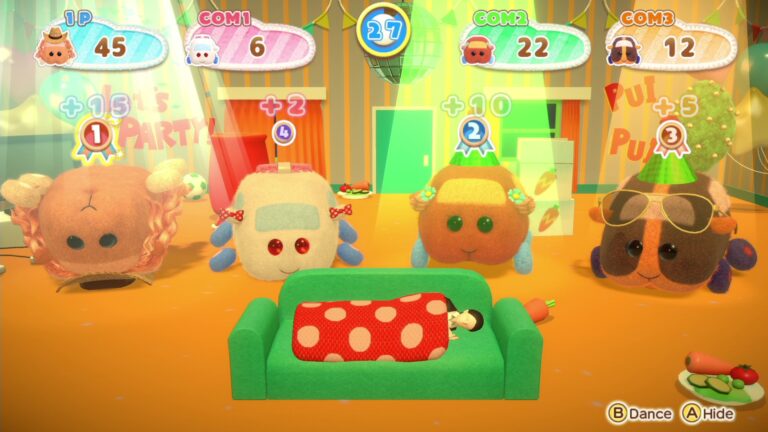 PUI PUI MOLCAR: Let's Molcar Party! contains ten minigames, including a rhythm dance game, a soccer match, cops and robbers, and a game where you try to throw a party without waking your sleeping owner. The more you play, the bigger Moltown gets — meaning more Molcars to pet, befriend, and dress up.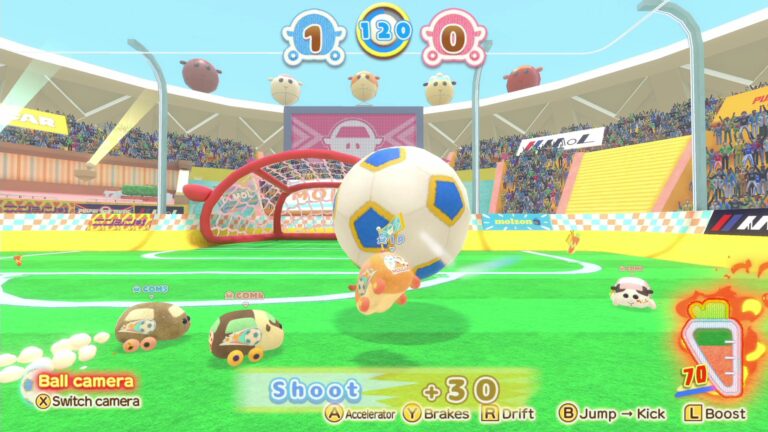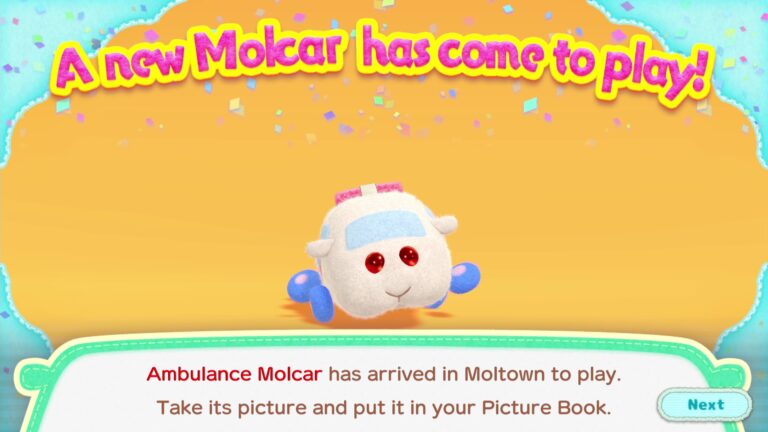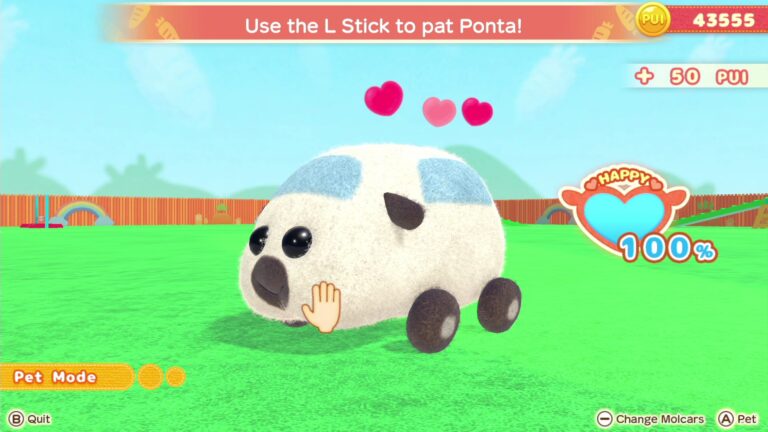 The game includes more than 80 accessories to dress up your four-wheeled friends. The early-purchase bonus for the physical edition adds five more, including a UFO, Abbey's magical girl costume, and Potato's driver having a nap.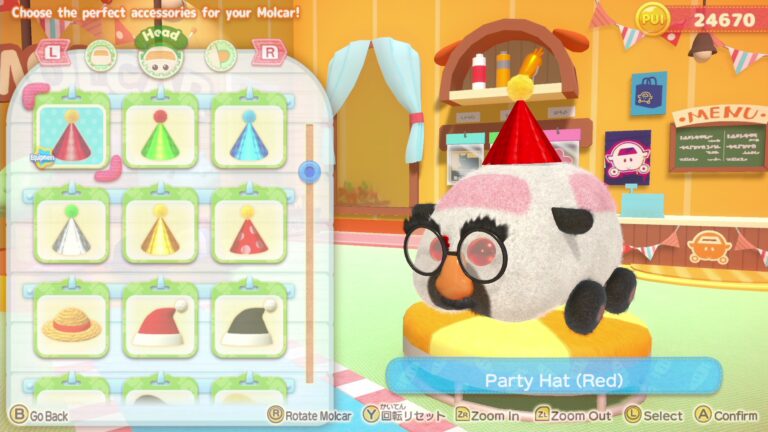 The collector's edition includes a copy of the game and a Molcar plushie.
PUI PUI MOLCAR: Let's Molcar Party! goes on sale December 16 in Japan and Southeast Asia with English subtitles.
Source: Gematsu